Our progressive thinkers offer services to help create, protect and transform value today, so you have opportunity to thrive tomorrow.
Related insights: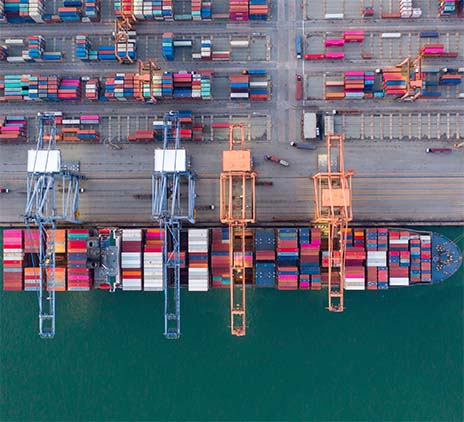 Our services can strengthen your business and stakeholders' confidence. You'll receive professionally verified results and insights that help you grow.
IFRS

The International Financial Reporting Standards (IFRS) are a set of global accounting standards developed by the International Accounting Standards Board (IASB) for the preparation of public company financial statements. At Grant Thornton, our IFRS advisers can help you navigate the complexity of financial reporting from IFRS 1 to IFRS 17 and IAS 1 to IAS 41.

Audit quality monitoring

Having a robust process of quality control is one of the most effective ways to guarantee we deliver high-quality services to our clients.

Global audit technology

We apply our global audit methodology through an integrated set of software tools known as the Voyager suite.
Related insights: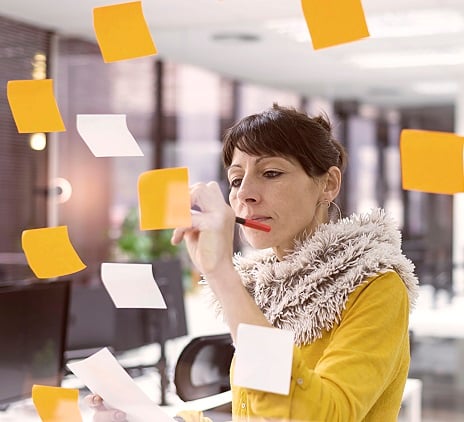 IFRS
IFRS Alerts
IFRS Alerts covering the latest changes published by the International Accounting Standards Board (IASB).
Our tax services help you gain trust and stay ahead, enabling you to manage your tax transparently and ethically.
Related insights: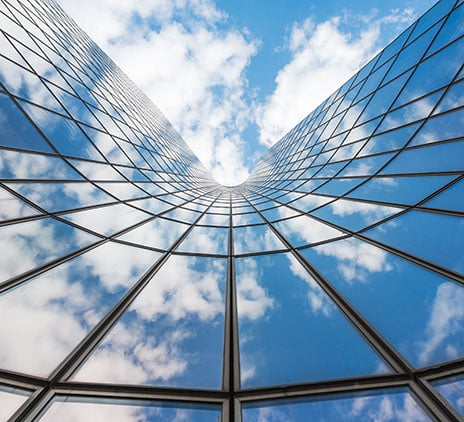 Member Firms

Correspondent Firms
Did you know?
Member firms carry the Grant Thornton name, either exclusively or as part of their national practice names and provide assurance, tax and advisory services to their clients.
Member firms have a number of rights and obligations as a result of their membership of Grant Thornton International Ltd (GTIL).
GTIL and the member firms are not a worldwide partnership.
GTIL and each member firm is a separate legal entity.
Services are delivered by the member firms.
GTIL does not provide services to clients.
GTIL and its member firms are not agents of, and do not obligate, one another and are not liable for one another's acts or omissions.
Asia Pacific
Sri Lanka
S.Rajanathan
Kreston MNS & Co
1st & 2nd floors,
Advantage Building
74A, Dharmapala Mawatha,
Colombo 00700
Did you know?
Correspondent firms are allowed to identify themselves as a 'Correspondent firm of Grant Thornton International Ltd'.
They are not member firms of Grant Thornton International Ltd (GTIL) and have very limited rights and obligations.
They are not allowed to use the Grant Thornton name and are not permitted to use audit software or other intellectual property developed by GTIL.