Our progressive thinkers offer services to help create, protect and transform value today, so you have opportunity to thrive tomorrow.
Related insights: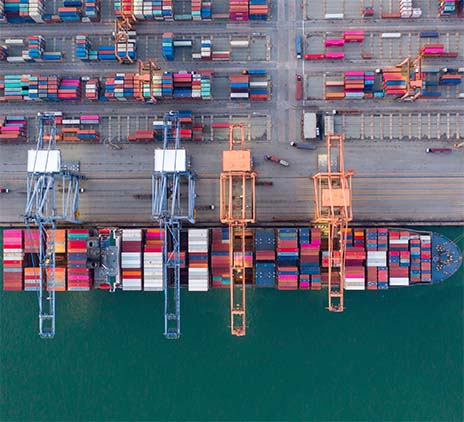 Our services can strengthen your business and stakeholders' confidence. You'll receive professionally verified results and insights that help you grow.
IFRS

The International Financial Reporting Standards (IFRS) are a set of global accounting standards developed by the International Accounting Standards Board (IASB) for the preparation of public company financial statements. At Grant Thornton, our IFRS advisers can help you navigate the complexity of financial reporting from IFRS 1 to IFRS 17 and IAS 1 to IAS 41.

Audit quality monitoring

Having a robust process of quality control is one of the most effective ways to guarantee we deliver high-quality services to our clients.

Global audit technology

We apply our global audit methodology through an integrated set of software tools known as the Voyager suite.
Related insights: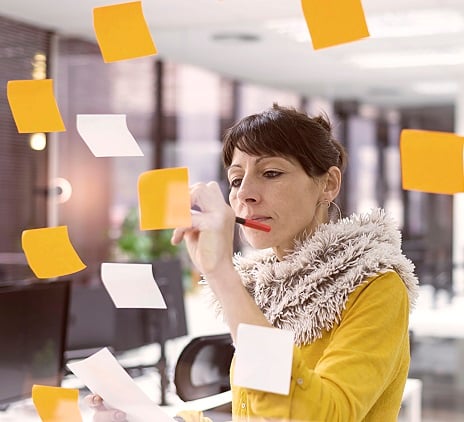 IFRS
IFRS Alerts
IFRS Alerts covering the latest changes published by the International Accounting Standards Board (IASB).
Our tax services help you gain trust and stay ahead, enabling you to manage your tax transparently and ethically.
Related insights: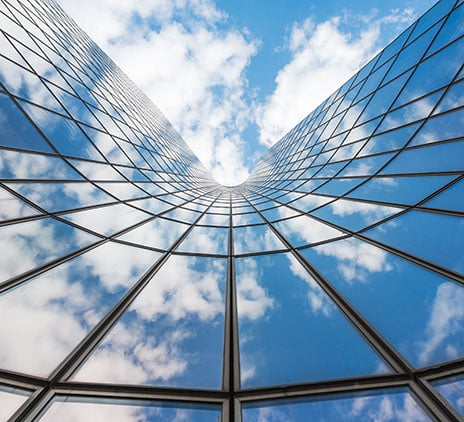 Helping you balance risk and opportunity
The relationship between a company and its auditor has changed. Organisations must understand and manage risk and seek an appropriate balance between risk and opportunities.
Our full suite of services can help you strike that balance.
Our solutions
Internal audit
We assess corporate level risk, identify areas of greatest risk and develop appropriate work plans and audit programmes to mitigate these risks.
Sarbanes-Oxley consulting (SOX)
We streamline your efforts towards SOX compliance to improve your efficiency and effectiveness.
Enterprise risk management (ERM)
We can implement this leading approach to managing and optimising risk with a bespoke strategy for identifying, analysing and monitoring potential risk.
Cybersecurity
We will help you assess your security vulnerability, establish or improve your IT security processes and remediate breaches or compliance failures.
Anti-fraud services
We can deter and detect fraud or abusive activity, conduct forensic investigation, uncover evidence and support companies involved in existing or pending litigation.
Anti-bribery and anti-corruption
We can develop, implement and continuously monitor your compliance programmes.