Our progressive thinkers offer services to help create, protect and transform value today, so you have opportunity to thrive tomorrow.
Related insights: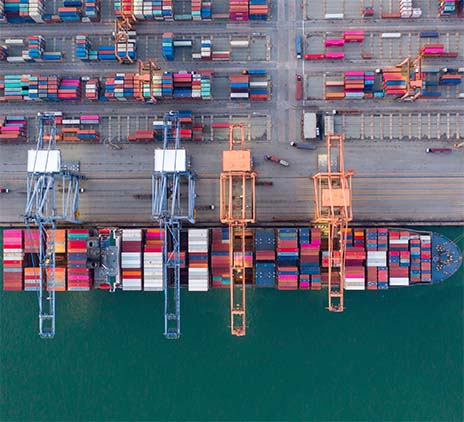 Our services can strengthen your business and stakeholders' confidence. You'll receive professionally verified results and insights that help you grow.
IFRS

The International Financial Reporting Standards (IFRS) are a set of global accounting standards developed by the International Accounting Standards Board (IASB) for the preparation of public company financial statements. At Grant Thornton, our IFRS advisers can help you navigate the complexity of financial reporting from IFRS 1 to IFRS 17 and IAS 1 to IAS 41.

Audit quality monitoring

Having a robust process of quality control is one of the most effective ways to guarantee we deliver high-quality services to our clients.

Global audit technology

We apply our global audit methodology through an integrated set of software tools known as the Voyager suite.
Related insights: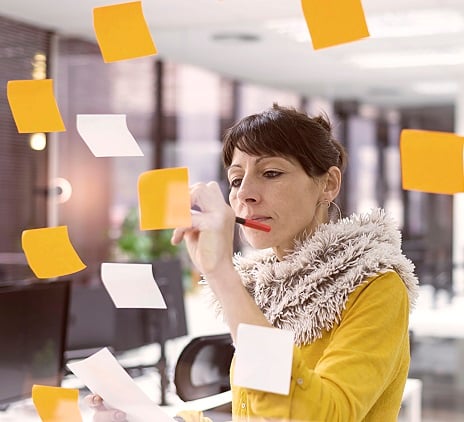 IFRS
IFRS Alerts
IFRS Alerts covering the latest changes published by the International Accounting Standards Board (IASB).
Our tax services help you gain trust and stay ahead, enabling you to manage your tax transparently and ethically.
Related insights: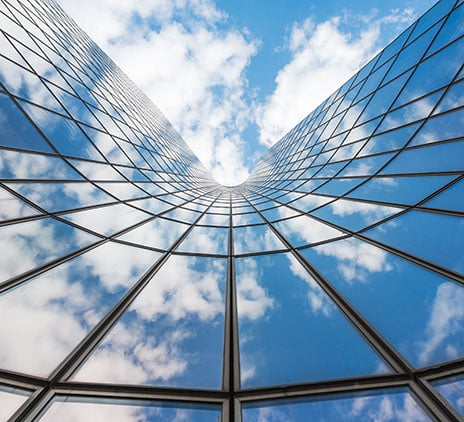 We are a top ten accounting and consulting firm providing audit, tax, advisory and interim management solutions. We offer a full range of services to dynamic organisations, varying from privately held businesses, medium-sized and large national companies and international enterprises.  We have a passion for results in our work and expect our clients' challenges to be more than just adding up the figures and applying the right regulations. Involved and committed, we excel at assessing entrepreneurial developments and challenges at hand, both nationally and internationally.
"Enabling growth globally is what drives us. If you are our client, we can offer you access to our international teams, who have both local and international expertise and a depth of knowledge for your specific growth areas."
Global strength
Grant Thornton is one of the world's leading organisations of independent assurance, tax and advisory firms. With more than 68,000 Grant Thornton people, across 147 markets, we are focused on making a difference to clients, colleagues and the communities in which we live and work.

Why Grant Thornton
Dynamic organisations know they need to apply both reason and instinct to decision-making. At Grant Thornton, this is how we support our clients every day. We combine technical expertise with the intuition, insight and confidence gained from our sector experience and a deeper understanding of our clients. Through empowered client service teams and approachable partners, we provide a wider point of view.
Awards
Grant Thornton is an award-winning globally recognised professional services network. Here are some of our awards: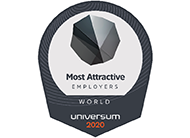 Universum Most Attractive Employers 2020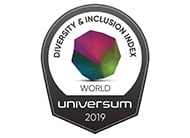 Universum Top 50 Employer for Diversity & Inclusion 2019