Our progressive thinkers offer services to help create, protect and transform value today, so you have opportunity to thrive tomorrow.
Related insights: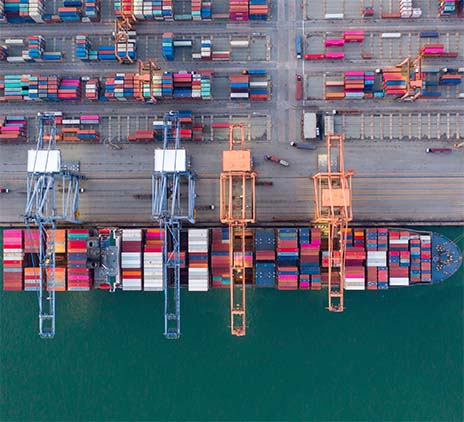 Our services can strengthen your business and stakeholders' confidence. You'll receive professionally verified results and insights that help you grow.
IFRS

The International Financial Reporting Standards (IFRS) are a set of global accounting standards developed by the International Accounting Standards Board (IASB) for the preparation of public company financial statements. At Grant Thornton, our IFRS advisers can help you navigate the complexity of financial reporting from IFRS 1 to IFRS 17 and IAS 1 to IAS 41.

Audit quality monitoring

Having a robust process of quality control is one of the most effective ways to guarantee we deliver high-quality services to our clients.

Global audit technology

We apply our global audit methodology through an integrated set of software tools known as the Voyager suite.
Related insights: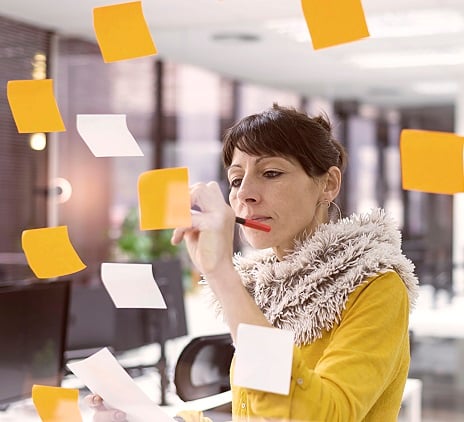 IFRS
IFRS Alerts
IFRS Alerts covering the latest changes published by the International Accounting Standards Board (IASB).
Our tax services help you gain trust and stay ahead, enabling you to manage your tax transparently and ethically.
Related insights: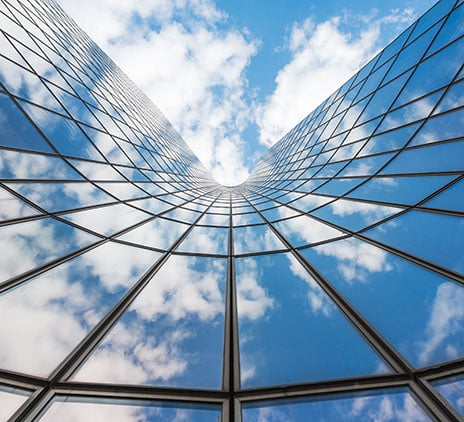 Grant Thornton Iceland was established in 1989 by Olafur G Sigurdsson, Sigurdur Amundason and Theodór S. Sigurbergsson. We are led by three partners and have more than 20 employees in our office.  We are one of the most prestigious accounting firms in Iceland and are ranked the fifth-largest. Our client base ranges from individuals and privately held companies to public interest entities, such as financial institutions and pension funds.
"It is our goal to provide high quality personal services to our clients. We are different from other accounting firms because our clients have direct access to our partners and senior staff on a regular basis."
Global strength
Grant Thornton is one of the world's leading organisations of independent assurance, tax and advisory firms. With more than 68,000 Grant Thornton people, across 147 markets, we are focused on making a difference to clients, colleagues and the communities in which we live and work.

Why Grant Thornton
We provide a tailored, high quality service. Our partners and senior staff are focused on giving our clients as much attention as they need on a case-by-case basis. Our clients have direct access to our partners and senior staff.
Our team of specialists are highly experienced and have excellent practice and educational backgrounds. We are also committed to helping our employees develop their careers and deepen their knowledge.
Awards
Grant Thornton is an award-winning globally recognised professional services network. Here are some of our awards: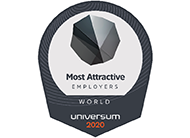 Universum Most Attractive Employers 2020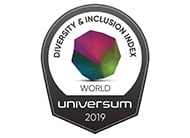 Universum Top 50 Employer for Diversity & Inclusion 2019