Our progressive thinkers offer services to help create, protect and transform value today, so you have opportunity to thrive tomorrow.
Related insights: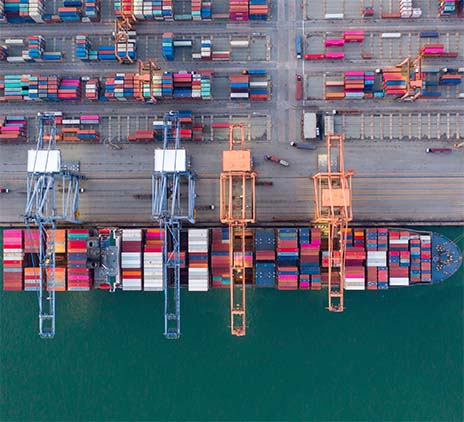 Our services can strengthen your business and stakeholders' confidence. You'll receive professionally verified results and insights that help you grow.
IFRS

The International Financial Reporting Standards (IFRS) are a set of global accounting standards developed by the International Accounting Standards Board (IASB) for the preparation of public company financial statements. At Grant Thornton, our IFRS advisers can help you navigate the complexity of financial reporting from IFRS 1 to IFRS 17 and IAS 1 to IAS 41.

Audit quality monitoring

Having a robust process of quality control is one of the most effective ways to guarantee we deliver high-quality services to our clients.

Global audit technology

We apply our global audit methodology through an integrated set of software tools known as the Voyager suite.
Related insights: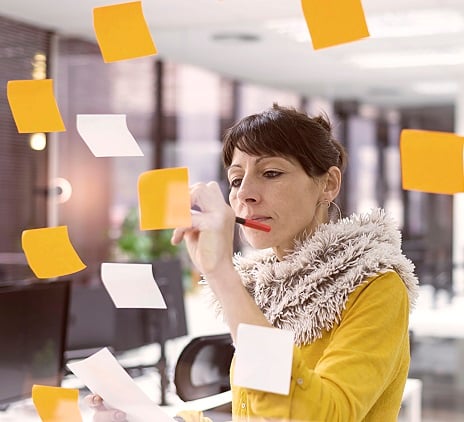 IFRS
IFRS Alerts
IFRS Alerts covering the latest changes published by the International Accounting Standards Board (IASB).
Our tax services help you gain trust and stay ahead, enabling you to manage your tax transparently and ethically.
Related insights: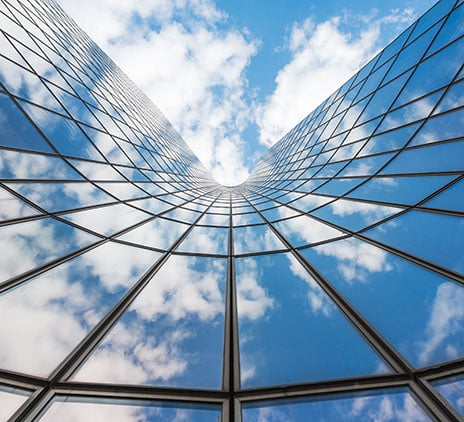 For more than 40 years, Grant Thornton Switzerland / Liechtenstein has supported privately held businesses as well as public companies, offering a focused range of services. In addition to traditional audit, tax and accounting services, the firm offers advisory services such as valuations and financial due diligence. At the beginning of 2014, ReviTrust merged with Grant Thornton Switzerland and took over the representation of Grant Thornton in Liechtenstein.  This merger greatly increased depth of coverage and strength across Switzerland and Liechtenstein at the same time as increasing the firm's banking and financial services expertise.
"We are delighted to be part of Grant Thornton. Our strategy of combining the highest quality and efficiency with personal and individual client service fits perfectly with the ambitions of the global organisation."
Global strength
Grant Thornton is one of the world's leading organisations of independent assurance, tax and advisory firms. With more than 68,000 Grant Thornton people, across 147 markets, we are focused on making a difference to clients, colleagues and the communities in which we live and work.

Why Grant Thornton
Grant Thornton Switzerland/Liechtenstein is approved by the Public Company Accounting Oversight Board as well as the Federal Audit Oversight Authority of Switzerland and the Financial Market Authority Liechtenstein. These approvals and our reach enable us to satisfy the needs of demanding clients in an international and national context. We're also small enough to be agile and react quickly to client needs and changing regulations.
Awards
Grant Thornton is an award-winning globally recognised professional services network. Here are some of our awards: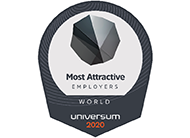 Universum Most Attractive Employers 2020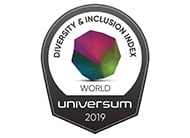 Universum Top 50 Employer for Diversity & Inclusion 2019