Our progressive thinkers offer services to help create, protect and transform value today, so you have opportunity to thrive tomorrow.
Related insights: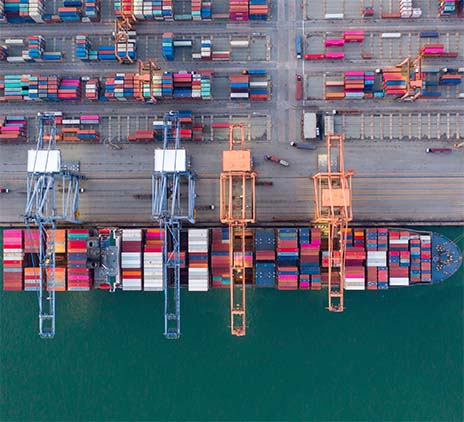 Our services can strengthen your business and stakeholders' confidence. You'll receive professionally verified results and insights that help you grow.
IFRS

The International Financial Reporting Standards (IFRS) are a set of global accounting standards developed by the International Accounting Standards Board (IASB) for the preparation of public company financial statements. At Grant Thornton, our IFRS advisers can help you navigate the complexity of financial reporting from IFRS 1 to IFRS 17 and IAS 1 to IAS 41.

Audit quality monitoring

Having a robust process of quality control is one of the most effective ways to guarantee we deliver high-quality services to our clients.

Global audit technology

We apply our global audit methodology through an integrated set of software tools known as the Voyager suite.
Related insights: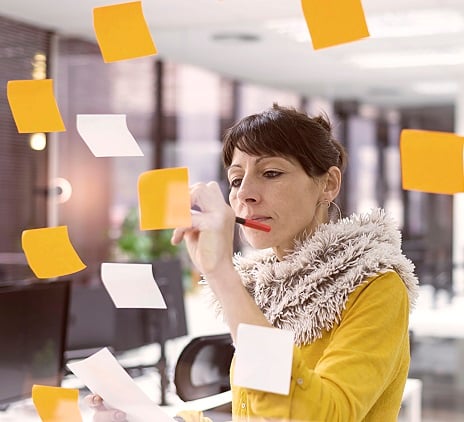 IFRS
IFRS Alerts
IFRS Alerts covering the latest changes published by the International Accounting Standards Board (IASB).
Our tax services help you gain trust and stay ahead, enabling you to manage your tax transparently and ethically.
Related insights: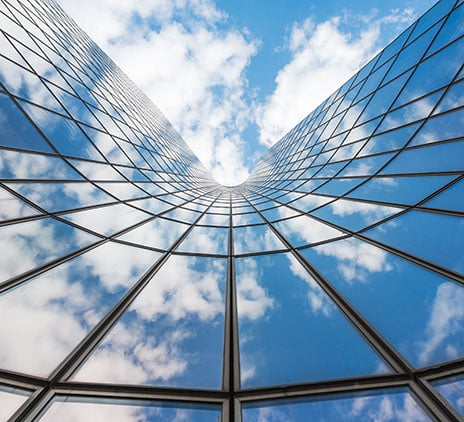 Saleh, Barsoum & Abdel Aziz has been admitted as Grant Thornton's member firm in Egypt, effective 2 December 2022. The firm will be led by Kamel Saleh along with about 250 professionals. Celebrating its 70th anniversary this year, the firm has an excellent reputation as a market leader in Egypt offering a full range of services across advisory, audit and tax.
"We are pleased to become the Grant Thornton member firm in Egypt. We believe this will allow us, as market leaders, to diversify our service offering to what is most relevant to the Egyptian economy and the changing needs of international and local business. It will also enable us to match the growing demands of technology enabled businesses. We are proud to reiterate our commitment to the national economy and our strong belief in Egyptian talent that has been at the core of our values since we were established 70 years ago in Egypt."
Kamel Saleh, CEO