Our progressive thinkers offer services to help create, protect and transform value today, so you have opportunity to thrive tomorrow.
Related insights: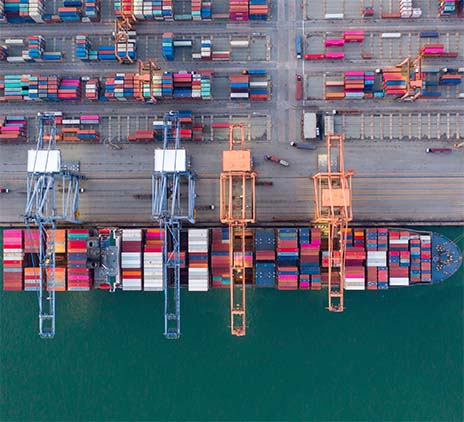 Our services can strengthen your business and stakeholders' confidence. You'll receive professionally verified results and insights that help you grow.
IFRS

The International Financial Reporting Standards (IFRS) are a set of global accounting standards developed by the International Accounting Standards Board (IASB) for the preparation of public company financial statements. At Grant Thornton, our IFRS advisers can help you navigate the complexity of financial reporting from IFRS 1 to IFRS 17 and IAS 1 to IAS 41.

Audit quality monitoring

Having a robust process of quality control is one of the most effective ways to guarantee we deliver high-quality services to our clients.

Global audit technology

We apply our global audit methodology through an integrated set of software tools known as the Voyager suite.
Related insights: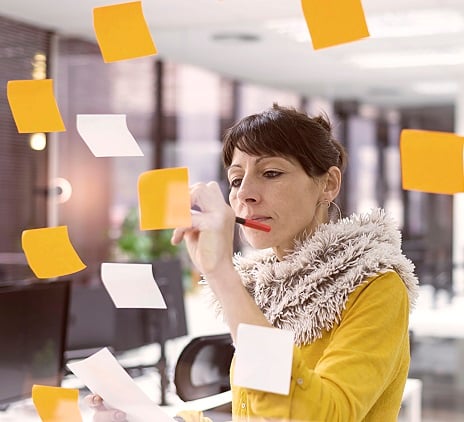 IFRS
IFRS Alerts
IFRS Alerts covering the latest changes published by the International Accounting Standards Board (IASB).
Our tax services help you gain trust and stay ahead, enabling you to manage your tax transparently and ethically.
Related insights: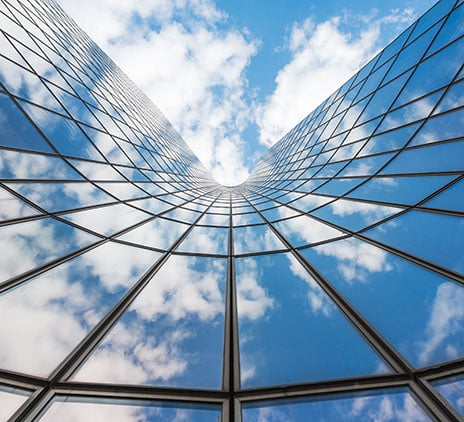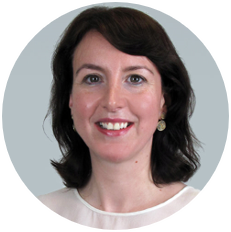 Seeing women leading the way, along with proactive mentors – both female and male – will help women step up into leadership roles, says Lorraine Lloyd-Thomas, managing director - Private Equity and M&A Practice, at global insurance broking and risk management firm Marsh.
Do you believe that there are different methods of sourcing candidates that can help remove bias and result in greater gender equality?
By continually going back to a small pool of candidates – with typically the same background and experiences – firms will just keep hiring the same people and change, if it happens, will be slow. Having multiple recruitment streams in place at any one time can help in terms of increasing diversity generally, and can also improve gender equality.
At Marsh there are various ways that we look to recruit into our business to diversify our colleague-base. These include a global diversity leadership development programme, which was developed in 2018 to better engage, retain and develop high potential diverse talent within our global organisation. The Marsh graduate scheme, which has been running from some years now, has a policy of trying to secure a 50/50 gender split and this has been a focus for the past four years.
The one, however, that personally resonates with me the most is our Marsh Summer Talent Programme, which has been running for three years. This aims to attract young people from different social backgrounds and provides an eight-week placement within the firm. From my perspective, as the first person in my family to go to university, I can really see the benefit of trying to create opportunities for young people who may not have personal connections within the City of London to come in and see what we do and hopefully aspire to come and work within the insurance sector, post-education.
So, in the pursuit of greater gender equality, I think it is important to remember there may be other 'barriers to entry' into our sector that we need to be mindful to break down.
Have you seen an increase in women in senior roles having a positive effect within your business, especially in terms of innovation and business performance?
Over the past few years there has been noticeable change within Marsh and the wider insurance industry as to the presence and also the visibility of women in senior roles. Our chief client officer Ailsa King, who joined us back in 2017, is a fantastic example of a very senior woman in a highly visible role. I was promoted to managing director last year and over 70% of the managing director promotions last year in the UK and Ireland were female.
In terms of results and innovation, absolutely I know many female peers and senior women in the business who have great ideas and are indeed innovative in the way they work and want to drive business as well as cultural change. However, I do feel true equality will only be attained when we genuinely just promote and recognise people for the talents that they personally bring, regardless of their gender.
Do you think that having female mentors, and making female business success more visible, can drive the increase of numbers of women in senior management?
Yes I do. I think we are all looking for role models and the best role models are the ones that you can personally relate to. So if you are a young woman moving into the insurance industry and you look to women now in positions of seniority, hopefully you will be inspired by that.
Similarly, if you are a woman further along in seniority, but striving to move higher up the career ladder, seeing a high profile senior woman on the board of your company for instance, is inspiring. Female mentors that have experienced some of the same experiences that you have – such as being the only woman in the room, or returning to work post-maternity leave – can relate to you in different ways than a male mentor. Seeing them do well and achieve makes you think that you can do the same.
That said, I have had some great male mentors in my career and so have some of my peers. Having mentors with a 'can do' motivating attitude, regardless of gender, is important.
Are you seeing more women in profit and loss accountability roles, as opposed to 'softer skilled' positions?
I would say definitely this is something that is changing. Holding this type of position is typically the route to the top CEO level jobs, so not having women in them will hinder gender equality at C-suite/CEO level. We can sometimes be critical of each other and the decisions that we make; I say let's celebrate all of our senior women colleagues regardless of the role type, and encourage each other to attain promotion regardless of what role we have.
Read our Women in business report Return to Champions home page