Our progressive thinkers offer services to help create, protect and transform value today, so you have opportunity to thrive tomorrow.
Related insights: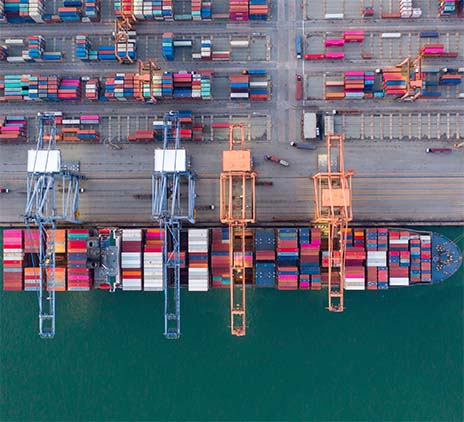 Our services can strengthen your business and stakeholders' confidence. You'll receive professionally verified results and insights that help you grow.
IFRS

The International Financial Reporting Standards (IFRS) are a set of global accounting standards developed by the International Accounting Standards Board (IASB) for the preparation of public company financial statements. At Grant Thornton, our IFRS advisers can help you navigate the complexity of financial reporting from IFRS 1 to IFRS 17 and IAS 1 to IAS 41.

Audit quality monitoring

Having a robust process of quality control is one of the most effective ways to guarantee we deliver high-quality services to our clients.

Global audit technology

We apply our global audit methodology through an integrated set of software tools known as the Voyager suite.
Related insights: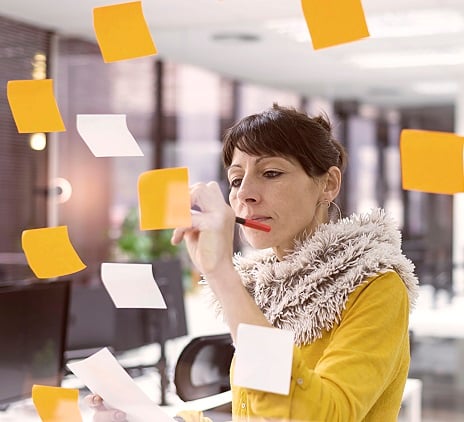 IFRS
IFRS Alerts
IFRS Alerts covering the latest changes published by the International Accounting Standards Board (IASB).
Our tax services help you gain trust and stay ahead, enabling you to manage your tax transparently and ethically.
Related insights: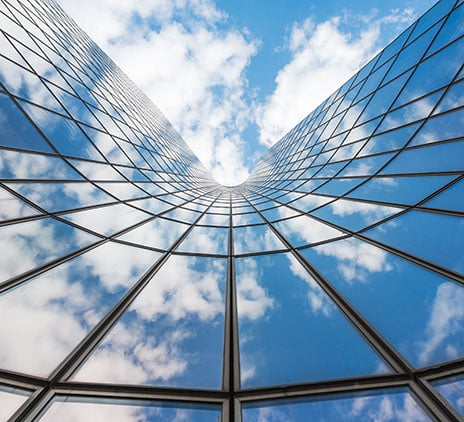 Last year's Blueprint for Action laid out the foundational pillars for getting more women into senior management around the world. In 2020, building on more than 15 years of research, the Grant Thornton Women in Business report drills down into the numbers to uncover whether the Blueprint pillars are being put into practice. By highlighting what is being done – and what still needs to happen – Grant Thornton aims to act as an agent for change in the drive to increase gender parity in business management across the globe.
Increasing the proportion of women in senior leadership has proven benefits for every business, in every sector, but to get them there, clear, sustained action needs to be taken. Having outlined in 2019 the practical steps organisations can take to create an environment in which women can succeed, we are now looking at the Blueprint in action, and evaluating the measures being put into practice to shift the balance of diversity. This year, our Women in Business report reveals what is happening, and where.
Download the 2020 report for insight into the latest women in business statistics.
Previous reports
Grant Thornton has been reporting on women in business for more than 15 years. Read our most recent reports for valuable insight into increasing gender diversity.