Our progressive thinkers offer services to help create, protect and transform value today, so you have opportunity to thrive tomorrow.
Related insights: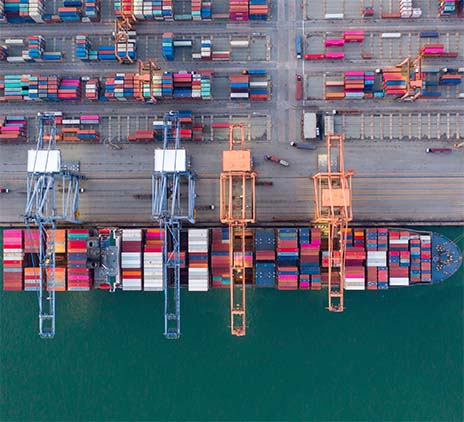 Our services can strengthen your business and stakeholders' confidence. You'll receive professionally verified results and insights that help you grow.
IFRS

The International Financial Reporting Standards (IFRS) are a set of global accounting standards developed by the International Accounting Standards Board (IASB) for the preparation of public company financial statements. At Grant Thornton, our IFRS advisers can help you navigate the complexity of financial reporting from IFRS 1 to IFRS 17 and IAS 1 to IAS 41.

Audit quality monitoring

Having a robust process of quality control is one of the most effective ways to guarantee we deliver high-quality services to our clients.

Global audit technology

We apply our global audit methodology through an integrated set of software tools known as the Voyager suite.
Related insights: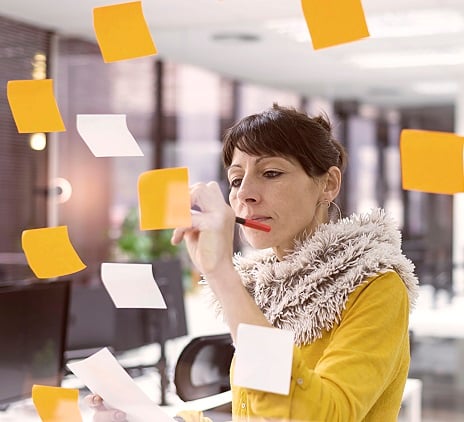 IFRS
IFRS Alerts
IFRS Alerts covering the latest changes published by the International Accounting Standards Board (IASB).
Our tax services help you gain trust and stay ahead, enabling you to manage your tax transparently and ethically.
Related insights: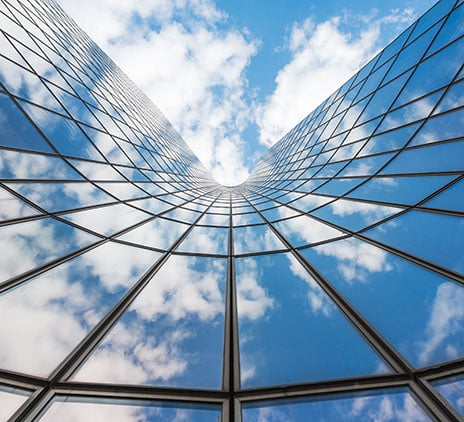 Beyond policy to progress
The last year has seen global business take one step forward but one step back when it comes to gender diversity in leadership. The percentage of businesses around the world with at least one woman in senior management has increased significantly, rising from 66% in 2017 to 75% in 2018. However, at the same time the proportion of senior roles held by women has marginally declined.
This suggests that businesses may be focused on ticking the 'diversity' box to avoid an all-male leadership team, rather than creating an inclusive culture that leads to a genuinely diverse senior management team. Given this trend, Grant Thornton's International Business Report (IBR) research set out to understand the role of policy in bringing about positive change and in countering cultural norms and unconscious bias that can hinder progress.
We find that business policy is abundant but the more policies a business has in place does not necessarily lead to that business having greater gender diversity. Policy alone, it seems, does not create real progress.
Complexity in translating good intentions into practice, and the presence of stereotypes about gender roles, are still barriers to progress. Many business leaders want their government to do more to address gender inequality in business leadership however the majority believe businesses and governments need to work collaboratively to solve the problem.
If policy is not driving more women to the top, despite widespread use, then what will?
Interviews we conducted with business leaders around the world suggest that the businesses creating real change are those whose policies and practices are rooted in a genuine conviction of the benefits of diversity. Therefore, we include a set of recommendations for business leaders in this report, outlining practical steps to drive change and increase gender diversity in business.
For more information and further details download Women in business: beyond policy to progress or visit our Women in business 2018 hub.
Related content