Our progressive thinkers offer services to help create, protect and transform value today, so you have opportunity to thrive tomorrow.
Related insights: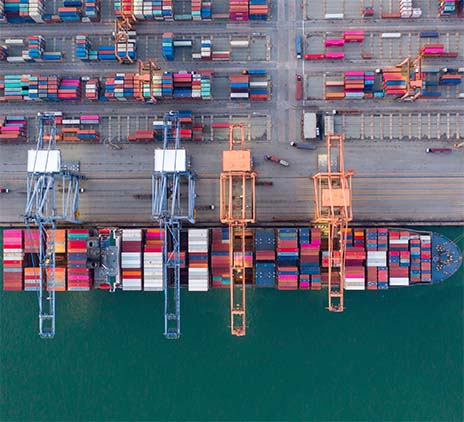 Our services can strengthen your business and stakeholders' confidence. You'll receive professionally verified results and insights that help you grow.
IFRS

The International Financial Reporting Standards (IFRS) are a set of global accounting standards developed by the International Accounting Standards Board (IASB) for the preparation of public company financial statements. At Grant Thornton, our IFRS advisers can help you navigate the complexity of financial reporting from IFRS 1 to IFRS 17 and IAS 1 to IAS 41.

Audit quality monitoring

Having a robust process of quality control is one of the most effective ways to guarantee we deliver high-quality services to our clients.

Global audit technology

We apply our global audit methodology through an integrated set of software tools known as the Voyager suite.
Related insights: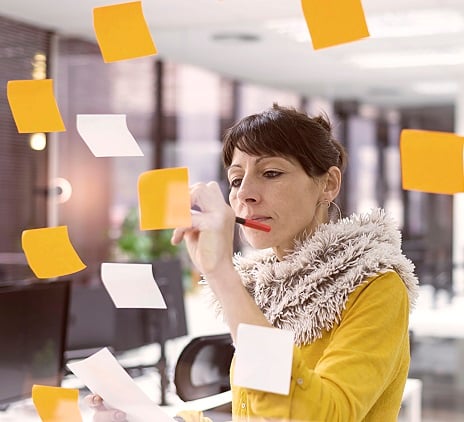 IFRS
IFRS Alerts
IFRS Alerts covering the latest changes published by the International Accounting Standards Board (IASB).
Our tax services help you gain trust and stay ahead, enabling you to manage your tax transparently and ethically.
Related insights: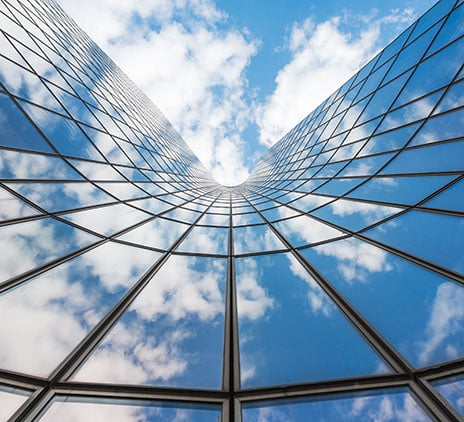 New perspectives on risk and reward
In 2017, leadership teams are grappling with new conditions of global risk. With few predicting the happenings of recent years, businesses are striving to prepare for the further possibility of inconceivable events.
But businesses should do more than just react to the challenges of our time. As they respond, they must also consider opportunities that promote long-term growth.
Despite evidence that links diversity and improved performance, the dial on gender diversity in leadership is shifting at a painfully slow rate. Grant Thornton's IBR research reveals that the proportion of women in senior leadership roles has hit 25%. However, this is an increase of just one percent since 2016, and six percent in the 13 years since the research began.
The research also reveals that men and women perceive risk and opportunity in different ways, and that they act differently as a result. Brought together, these diverse perspectives facilitate effective risk strategies for the sustainable growth of dynamic businesses.
Companies need to be more productive, more innovative and in many ways more open if they are to thrive. Therefore in this report, we provide a range of recommendations to increase the number of women in senior leadership roles for the benefit of businesses as a whole, and risk strategies in particular.
Diversity in leadership
Snapshot
View related women in business content