Our progressive thinkers offer services to help create, protect and transform value today, so you have opportunity to thrive tomorrow.
Related insights: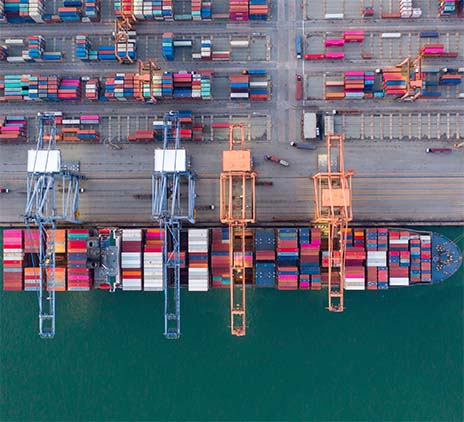 Our services can strengthen your business and stakeholders' confidence. You'll receive professionally verified results and insights that help you grow.
IFRS

The International Financial Reporting Standards (IFRS) are a set of global accounting standards developed by the International Accounting Standards Board (IASB) for the preparation of public company financial statements. At Grant Thornton, our IFRS advisers can help you navigate the complexity of financial reporting from IFRS 1 to IFRS 17 and IAS 1 to IAS 41.

Audit quality monitoring

Having a robust process of quality control is one of the most effective ways to guarantee we deliver high-quality services to our clients.

Global audit technology

We apply our global audit methodology through an integrated set of software tools known as the Voyager suite.
Related insights: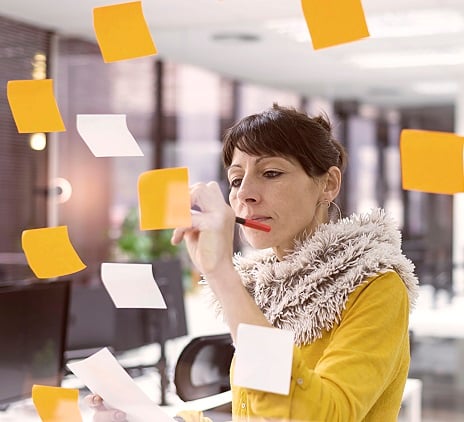 IFRS
IFRS Alerts
IFRS Alerts covering the latest changes published by the International Accounting Standards Board (IASB).
Our tax services help you gain trust and stay ahead, enabling you to manage your tax transparently and ethically.
Related insights: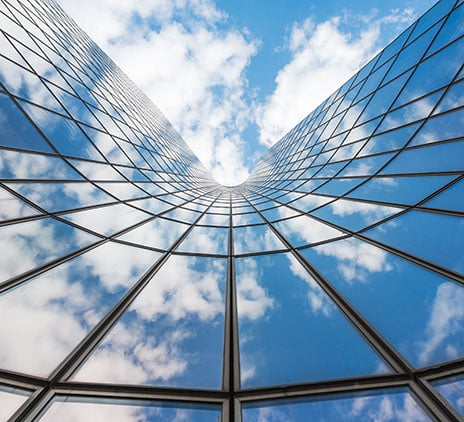 Many recent accounting standards include significant transition reliefs to make first time application simpler – IFRS 16 is no exception. Appendix C to IFRS 16 contains all the details of the transition provisions that are available.
This article sets out the transition choices that are available and discusses some of their practical implications. The final page then includes a flow chart summarising the decisions to be made.
The key takeaway is that there are a significant number of choices available and decisions about these can have a significant impact on the reported balance sheet and income statement. It is therefore important to make sure that you obtain all the data necessary to apply the Standard, and that you model the possible options to ensure you select the one that will best meet your needs. For example, the application of the various transitional provisions could have an impact on:
your ability to make dividend payments
tax payments
your banking covenants
the attractiveness of employee bonus arrangements
the availability of investor reliefs
the metrics your investors use to assess your position and performance.
Download this article
Download PDF [117 kb]