Our progressive thinkers offer services to help create, protect and transform value today, so you have opportunity to thrive tomorrow.
Related insights: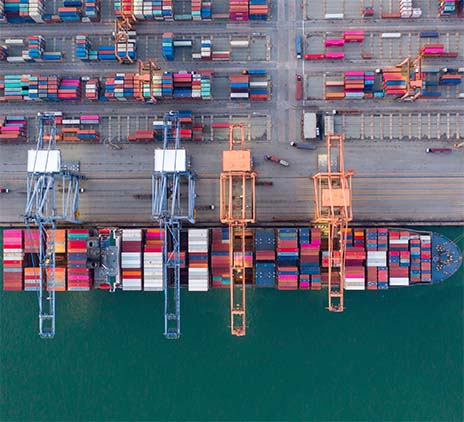 Our services can strengthen your business and stakeholders' confidence. You'll receive professionally verified results and insights that help you grow.
IFRS

The International Financial Reporting Standards (IFRS) are a set of global accounting standards developed by the International Accounting Standards Board (IASB) for the preparation of public company financial statements. At Grant Thornton, our IFRS advisers can help you navigate the complexity of financial reporting from IFRS 1 to IFRS 17 and IAS 1 to IAS 41.

Audit quality monitoring

Having a robust process of quality control is one of the most effective ways to guarantee we deliver high-quality services to our clients.

Global audit technology

We apply our global audit methodology through an integrated set of software tools known as the Voyager suite.
Related insights: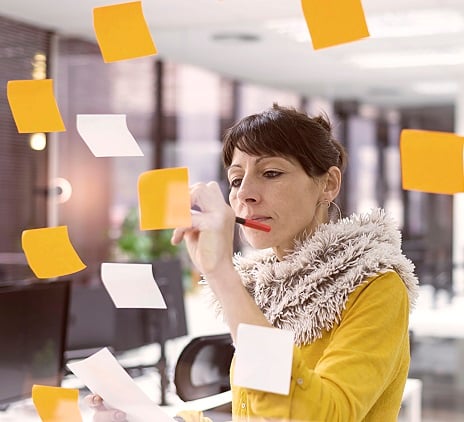 IFRS
IFRS Alerts
IFRS Alerts covering the latest changes published by the International Accounting Standards Board (IASB).
Our tax services help you gain trust and stay ahead, enabling you to manage your tax transparently and ethically.
Related insights: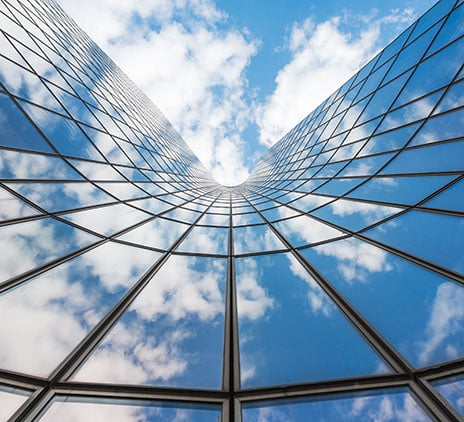 The new leases standard, IFRS 16, brings with it both greater transparency and a number of challenges for businesses. It requires companies to bring all operating leases on to the balance sheet for accounting periods starting on or after 1 January 2019, those still getting to grips with IFRS 16 need to act quickly to ensure compliance.
Most companies uses leases in some capacity, so the impact of IFRS 16 has been wide-ranging, impacting not just financial reporting, but also business models and processes in many departments.
What's the issue?
Any company that prepares its accounts under International Financial Reporting Standards (IFRS) and has an accounting period starting on or after 1 January 2019 is required to apply the new leasing standard (IFRS 16).
This requires operating leases to be reflected on the balance sheet as an asset and liability. This will have an immediate impact on earnings before interest, taxes, depreciation, and amortization (EBITDA), as well as many other financial ratios.
Not only is there a significant cost to implement and comply with the standards for existing leases, there is a knock-on effect on financing and reporting decisions across the board.
How can we help?
Our approach to IFRS 16 blends our knowledge of a wide variety of clients with our expertise from the forefront of accounting. We can help with any stage of the transition including building or refining a lease database, helping prepare your audit documentation, calculating and quantifying the impact of discount rates and implementing any necessary system changes.
Helping you calculate discount rates
Our UK member firm has developed a cost-effective technology platform to help with the most complex part of IFRS 16 - calculating discount rates. It is flexible and can be tailored to your individual business and reporting requirements. The Excel-based tool can help you to:
analyse your leases to identify consistent 'buckets' that can be used to assess your leases as a portfolio
identify the best approach to calculate the discount rates for your different classes of leases
determine and source the key inputs for the discount rates, factoring in your credit risk, financing options and lease characteristics
provide a matrix of the concluded discount rates for each of your leases and lease portfolios
forecast the impact of IFRS 16 on your future reporting periods (on a lease by lease basis, per location or per asset class)
document our methodology, and judgements made, in a format that can be provided to your external auditors
support in responding to any queries from your external auditors and other stakeholders.
For further information or help with your financial reporting, please contact Jon Wallis, Grant Thornton UK or your local member firm.