Our progressive thinkers offer services to help create, protect and transform value today, so you have opportunity to thrive tomorrow.
Related insights: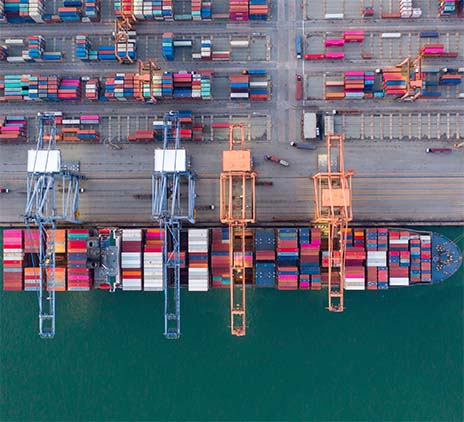 Our services can strengthen your business and stakeholders' confidence. You'll receive professionally verified results and insights that help you grow.
IFRS

The International Financial Reporting Standards (IFRS) are a set of global accounting standards developed by the International Accounting Standards Board (IASB) for the preparation of public company financial statements. At Grant Thornton, our IFRS advisers can help you navigate the complexity of financial reporting from IFRS 1 to IFRS 17 and IAS 1 to IAS 41.

Audit quality monitoring

Having a robust process of quality control is one of the most effective ways to guarantee we deliver high-quality services to our clients.

Global audit technology

We apply our global audit methodology through an integrated set of software tools known as the Voyager suite.
Related insights: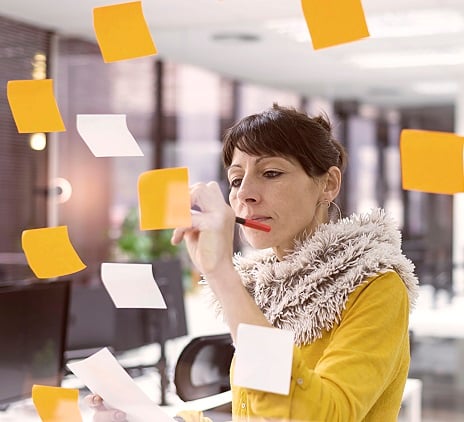 IFRS
IFRS Alerts
IFRS Alerts covering the latest changes published by the International Accounting Standards Board (IASB).
Our tax services help you gain trust and stay ahead, enabling you to manage your tax transparently and ethically.
Related insights: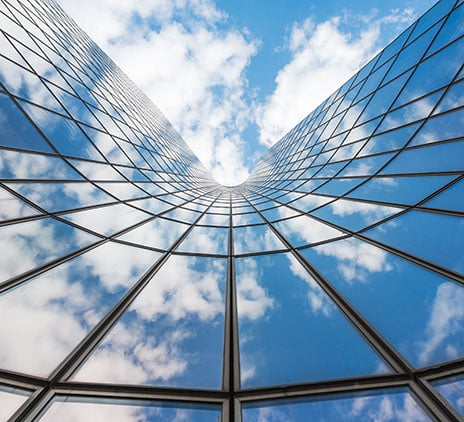 IFRS 16 makes significant changes to sale and leaseback accounting. A sale and leaseback transaction is one where an entity (the seller-lessee) transfers an asset to another entity (the buyer-lessor) for consideration and leases that asset back from the buyer-lessor.
A sale and leaseback transaction [pdf] is a popular way for entities to secure long-term financing from substantial property, plant and equipment assets such as land and buildings.
IAS 17 covered the accounting for a sale and leaseback transaction in considerable detail but only from the perspective of the seller-lessee.
As IFRS 16 has withdrawn the concepts of operating leases and finance leases from lessee accounting, the accounting requirements that the seller-lessee must apply to a sale and leaseback are more straight forward. In addition, IFRS 16 provides an overview of the accounting requirements for buyer-lessors too.
When a seller-lessee has undertaken a sale and lease back transaction with a buyer-lessor, both the seller-lessee and the buyer-lessor must first determine whether the transfer qualifies as a sale. This determination is based on the requirements for satisfying a performance obligation in IFRS 15 'Revenue from Contracts with Customers'.
Download this article
Download PDF [77 kb]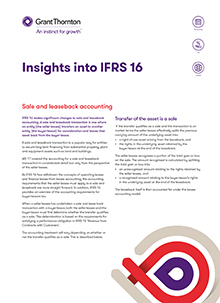 The accounting treatment will vary depending on whether or not the transfer qualifies as a sale.
Download IFRS 16 - Sale and leaseback accounting [pdf]
The full insight provides an example and also further information on:
when the transfer of the asset is a sale
when the transfer of the asset is not a sale
Sale and leaseback transactions when transitioning to IFRS 16.
Contact us
We hope you find the information in this article helpful in giving you some detail into aspects of IFRS 16. If you would like to discuss any of the points raised, please speak to your usual Grant Thornton contact or your local member firm.