Our progressive thinkers offer services to help create, protect and transform value today, so you have opportunity to thrive tomorrow.
Related insights: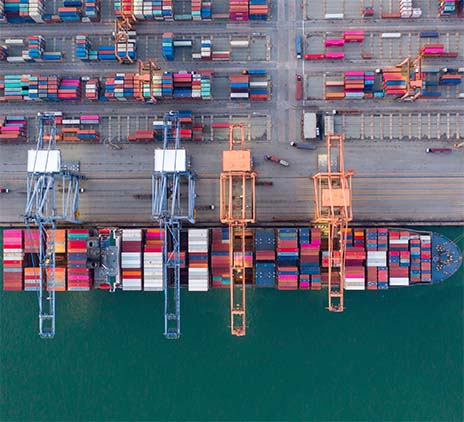 Our services can strengthen your business and stakeholders' confidence. You'll receive professionally verified results and insights that help you grow.
IFRS

The International Financial Reporting Standards (IFRS) are a set of global accounting standards developed by the International Accounting Standards Board (IASB) for the preparation of public company financial statements. At Grant Thornton, our IFRS advisers can help you navigate the complexity of financial reporting from IFRS 1 to IFRS 17 and IAS 1 to IAS 41.

Audit quality monitoring

Having a robust process of quality control is one of the most effective ways to guarantee we deliver high-quality services to our clients.

Global audit technology

We apply our global audit methodology through an integrated set of software tools known as the Voyager suite.
Related insights: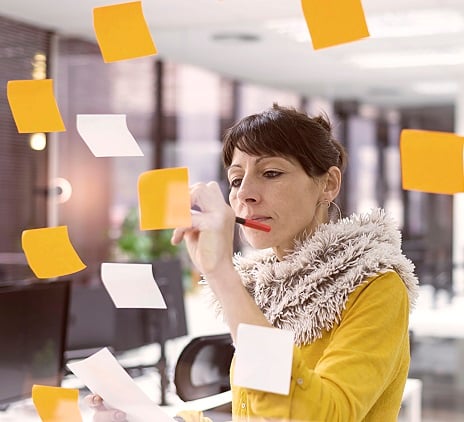 IFRS
IFRS Alerts
IFRS Alerts covering the latest changes published by the International Accounting Standards Board (IASB).
Our tax services help you gain trust and stay ahead, enabling you to manage your tax transparently and ethically.
Related insights: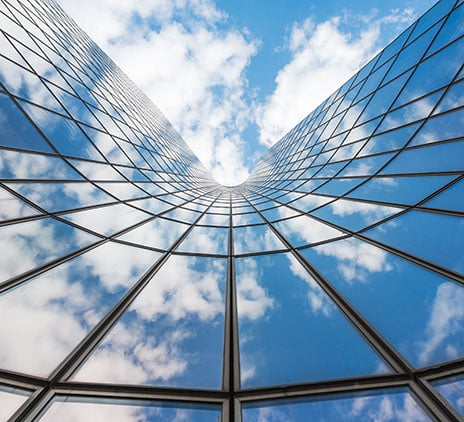 Global charitable giving is down. In some countries, negative headlines have caused public trust in charities to waver. In others, there are still questions over how donations are used to help the causes they support. To help solve some of these issues, we look at effective impact measurement and the way it is communicated.
Impact is a measure of how charities are implementing their strategy and advancing their mission successfully. Demonstrating impact is critical to effective governance.
Measuring the genuine impact of work will allow charities to demonstrate the most accurate results possible to funders and stakeholders. Knowing this true impact will also help inform future strategy and allow charities to understand the risks of failure and the benefits of success.
Watch Carol Rudge talking about charity impact
About our Impact in action research
At the beginning of the year, our global not for profit team set out to explore the importance of impact measurement, how it is currently measured and what the future of impact might look like. The aim of our research is to help charities better define impact, enhance measurement and reporting, and provide practical tools in response to the ever-increasing demand for impact-based practices.
Impact in action features the findings of our research with over 30 leading global charities. We explore what impact means to different charities, the challenges they face in measuring it, and the innovations developed to overcome these challenges.
We discovered six steps to better impact measurement in our key findings. Read the report to find out more.
Next steps
Our next article will look more closely at future trends and how they will affect impact measurement. For example, one trend we will investigate is the growing role of technology in measurement and reporting. Another we will assess is the emerging generation of charity donors and workers who believe purpose is central. These trends all reinforce that understanding impact is vital.
If you would like to discuss any of the areas raised in this report, please contact Carol Rudge, Global leader – not for profit, Grant Thornton UK or one of the contacts listed in the report.
Read full report
Download PDF [1836 kb]