Digital risk
How to better manage digital risk
Cyber threats continue to soar. So what's the solution? Our advice is to build a wider 'digital risk' function which integrates data privacy and cyber security. But where should you start?
IFRS
Insights into IFRS 16
Are you ready for IFRS 16? This series of insights will help you prepare.
Tax
Say goodbye to the arm's length principle
After a slow and tentative start, the OECD's push for a solution on how to allocate and tax the profits from digital business is gathering momentum.
Technology, media & telecommunications

Home
International Business Report (IBR)
TMT outlook: Can tech spend buoyancy keep the industry airborne?
Uncertainty is mounting for technology, media and telecommunications (TMT) businesses amidst a turbulent economic and political backdrop, according to the latest research from Grant Thornton. But with businesses in other industries increasingly looking to new technologies as the path to transformation, this is also a time of opportunity. So how can the TMT industry ride out the turbulence and thrive?
Each business has its own position on the diversity scale. Before leaping into action, benchmark your organisation's data to understand where you need to make targeted changes.
Diversity data is key, but numbers alone don't generate change. Identifying gaps and pinpointing areas of opportunity are critical for maximising the potential of your entire workforce. Research by Catalyst has identified five fundamental metrics to benchmark diversity: representation gaps, hiring, turnover, promotions, and time in position.[i]
And there are other methods for discerning where your business sits on the inclusiveness scale. "We evaluate topics such as how many women are in leadership positions, what practices the organisation offers to promote issues of equity and gender, diversity and inclusion," outlines Michelle Ferrari, CEO of Great Place to Work, Mexico. "It's important to not only have data recorded in a documented file, but to have it live on a day to day basis, rooting it in the DNA of the organisation."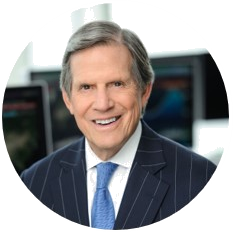 The importance of knowing your numbers is emphasised by Peter Grauer, chairman of Bloomberg LP, who says gender diversity sparks innovation and drives better business performance. "We've seen evidence of this through the Bloomberg Gender-Equality Index (GEI), which measures gender equality across internal company statistics, employee policies, external community support and engagement, and gender-conscious offerings." Over the past three years GEI companies in the financial services industry have outperformed against leading sector benchmarks from Dow Jones, FTSE and MSCI.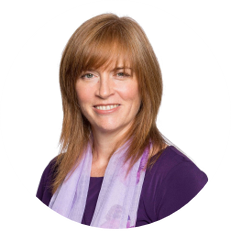 Tracing employees' career journeys provides another useful data stream. "Annually, we perform a talent mapping process which identifies the talent with the highest potential. This leads to discussion about how we retain that talent, what attributes they need to develop to get to partnership, and how those individuals may need to be supported differently," says Nicole Bradley, managing partner – Sydney, Grant Thornton Australia.
Design your business's Blueprint for action:
Download the schematic [ 277 kb ]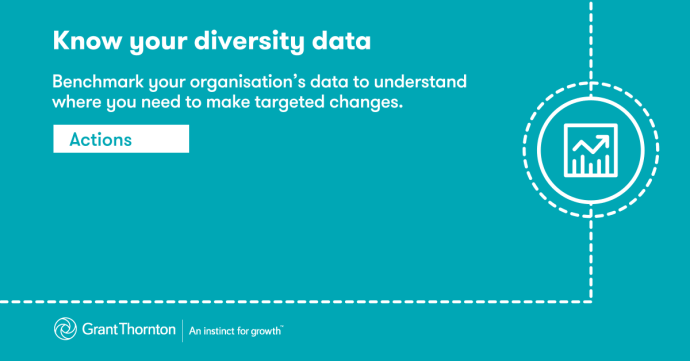 [i] Women matter: Time to accelerate – 10 years of insights into gender diversity', McKinsey & Company, 2017