Our progressive thinkers offer services to help create, protect and transform value today, so you have opportunity to thrive tomorrow.
Related insights: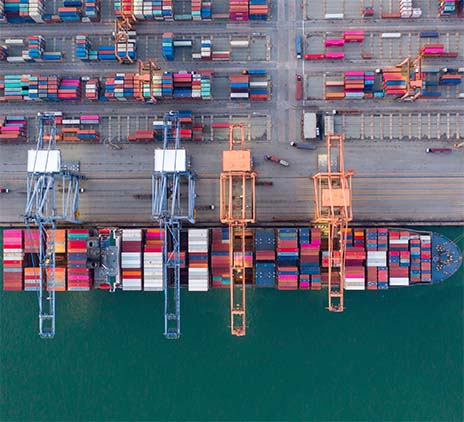 Our services can strengthen your business and stakeholders' confidence. You'll receive professionally verified results and insights that help you grow.
IFRS

The International Financial Reporting Standards (IFRS) are a set of global accounting standards developed by the International Accounting Standards Board (IASB) for the preparation of public company financial statements. At Grant Thornton, our IFRS advisers can help you navigate the complexity of financial reporting from IFRS 1 to IFRS 17 and IAS 1 to IAS 41.

Audit quality monitoring

Having a robust process of quality control is one of the most effective ways to guarantee we deliver high-quality services to our clients.

Global audit technology

We apply our global audit methodology through an integrated set of software tools known as the Voyager suite.
Related insights: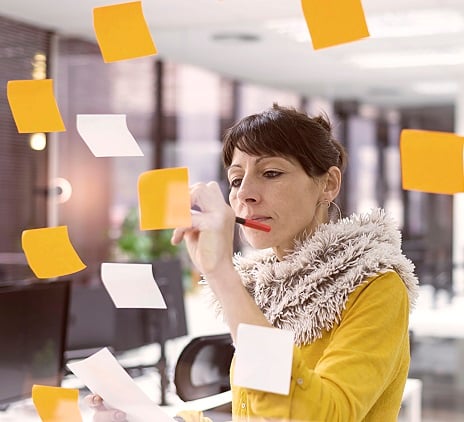 IFRS
IFRS Alerts
IFRS Alerts covering the latest changes published by the International Accounting Standards Board (IASB).
Our tax services help you gain trust and stay ahead, enabling you to manage your tax transparently and ethically.
Related insights: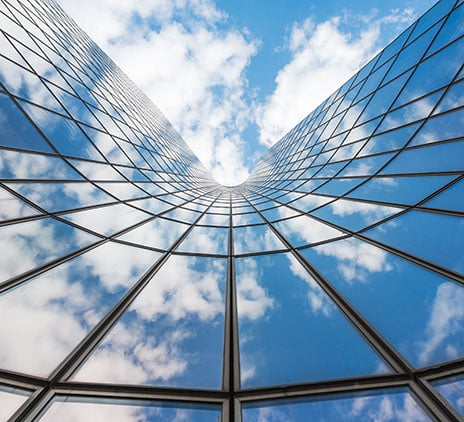 Ilanit Halperin looks at Israel's investment in hi-tech business growth
Israel is a major player in science & technological innovation. In fact, perhaps only the United States is more prominent globally. Did you know, for example, that Israel has the highest concentration of hi-tech companies in the world outside of Silicon Valley? Or that Israel has more scientists and technicians per capita than any other economy?
It's extraordinary stuff and perhaps all the more so considering how recently the sector has developed. It was really only in the 1990s when Israel welcomed more than a million migrants from the former Soviet Union that we began to progress in this area. Many of these migrants were highly qualified scientists and engineers so the government created a number of venture capital funds and business incubator programmes to support the nascent hi-tech sector.
And the economy continues to develop. Israel ranks second for science & technology and eighth overall in the Grant Thornton , which ranks the development of business growth environments of 60 of the largest economies in the world over the past 12 months.
Although South Korea knocked us off top spot this year due to a contraction in total IT spending, at 4.4% Israel's spend on R&D in 2012 was greater than any other nation. And this investment is clearly bearing fruit. In 2012, 2,598 patents were granted to Israeli products in the United States, the seventh highest globally. Impressive, especially considering we're only the 44th largest economy in the world.
So why is investing in science and technology so important to dynamic businesses?
Principally because it acts as a proxy for the ability of an economy to keep providing the right infrastructure to support growth. Take broadband as an example. The internet has slowly eroded geographical and economic barriers to competition. Faster broadband connections can boost sales through opening businesses up to new markets and driving exports. However, relationships with customers and suppliers could suffer if download speeds are too slow.
By continuing to invest in these areas, Israel is keeping itself at the cutting edge of the technological curve. A strong culture of R&D creates new entrepreneurs and businesses, and attracts companies from abroad looking to expand their growth potential.
Innovation in Israel remains strong.
Ilanit Halperinis a Partner and Head of the technology & life sciences department at Grant Thornton Israel.