Digital risk
How to better manage digital risk
Cyber threats continue to soar. So what's the solution? Our advice is to build a wider 'digital risk' function which integrates data privacy and cyber security. But where should you start?
IFRS
Insights into IFRS 16
Are you ready for IFRS 16? This series of insights will help you prepare.
Tax
Say goodbye to the arm's length principle
After a slow and tentative start, the OECD's push for a solution on how to allocate and tax the profits from digital business is gathering momentum.
Technology, media & telecommunications

Home
International Business Report (IBR)
TMT outlook: Can tech spend buoyancy keep the industry airborne?
Uncertainty is mounting for technology, media and telecommunications (TMT) businesses amidst a turbulent economic and political backdrop, according to the latest research from Grant Thornton. But with businesses in other industries increasingly looking to new technologies as the path to transformation, this is also a time of opportunity. So how can the TMT industry ride out the turbulence and thrive?
Why do so few women make it to the top ? And what can we do about it?
These are the key questions considered by our 2015 women in business report which looks at the barriers and enablers along the path to business leadership. Drawing on a survey of 5,404 business leaders and in-depth interviews with 20 policymakers, academics and senior decision-makers from inside and outside Grant Thornton, we draw out 12 recommendations for society, government, businesses and women themselves on how to facilitate female advancement.
12 recommendations: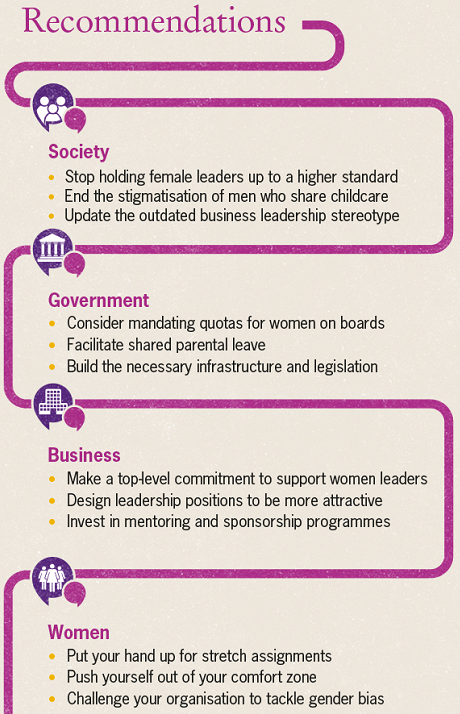 More information: