Our progressive thinkers offer services to help create, protect and transform value today, so you have opportunity to thrive tomorrow.
Related insights: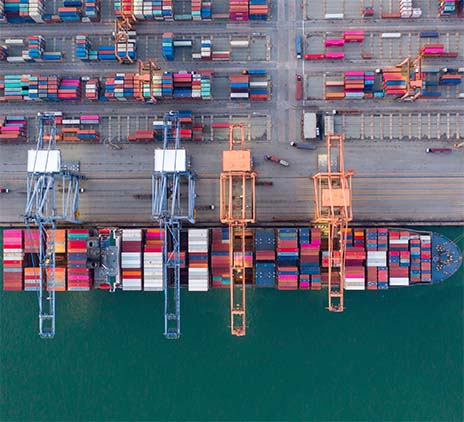 Our services can strengthen your business and stakeholders' confidence. You'll receive professionally verified results and insights that help you grow.
IFRS

The International Financial Reporting Standards (IFRS) are a set of global accounting standards developed by the International Accounting Standards Board (IASB) for the preparation of public company financial statements. At Grant Thornton, our IFRS advisers can help you navigate the complexity of financial reporting from IFRS 1 to IFRS 17 and IAS 1 to IAS 41.

Audit quality monitoring

Having a robust process of quality control is one of the most effective ways to guarantee we deliver high-quality services to our clients.

Global audit technology

We apply our global audit methodology through an integrated set of software tools known as the Voyager suite.
Related insights: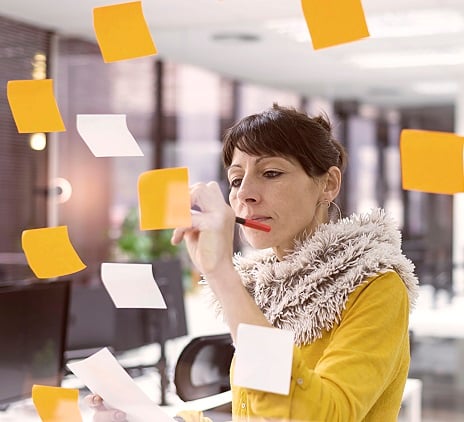 IFRS
IFRS Alerts
IFRS Alerts covering the latest changes published by the International Accounting Standards Board (IASB).
Our tax services help you gain trust and stay ahead, enabling you to manage your tax transparently and ethically.
Related insights: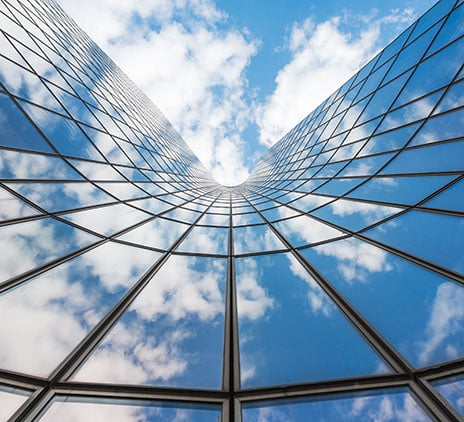 The Eurozone has been a weak pillar of the global economy for many years. But now, in 2017, we're getting used to a new narrative.
Less austerity alongside demand-stimulating measures from the European Central Bank are spurring a post-crisis recovery. Now cheap credit, low-cost oil and a weaker euro are driving widespread growth. That's why we're seeing a healthy increase in investment and consumer spending, along with steadily falling unemployment.
The Eurozone has been expanding steadily. According to Grant Thornton's quarterly International business report (IBR) it's on course for its third consecutive year of above-trend growth.
Our survey of 2,500 businesses in 36 economies worldwide shows how this economic strength is reflected in positive business sentiment. Business-leader optimism in Eurozone countries is at almost a two-year high of net 43%. (Figure 1)
It's not all good news. Our research also shows many businesses predicting that Brexit will result in a two-tier EU membership model requiring deep change. What's more, companies haven't altogether avoided the risk of increased protectionism. Despite the defeat of far-right candidates in Austria, the Netherlands and France, the rise of populist politics is still of growing concern to the European business community. Elections in the UK and Germany are yet to come, and the EU's southern flank remains unsettled.
However, the are strong signs of a broader European recovery, therefore businesses should focus on finance options to support growth and assess export strategies as the recovery takes hold.
For further information please contact: Andrew Brosnan, insight and thought leadership, Grant Thornton