Our progressive thinkers offer services to help create, protect and transform value today, so you have opportunity to thrive tomorrow.
Related insights: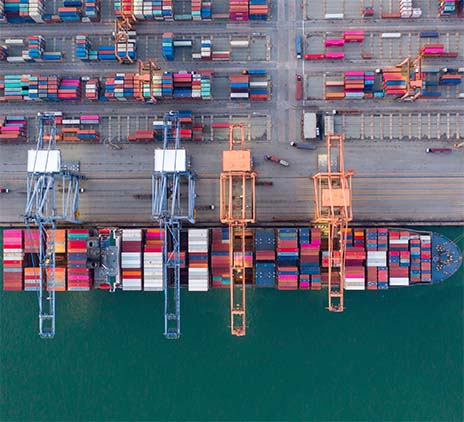 Our services can strengthen your business and stakeholders' confidence. You'll receive professionally verified results and insights that help you grow.
IFRS

The International Financial Reporting Standards (IFRS) are a set of global accounting standards developed by the International Accounting Standards Board (IASB) for the preparation of public company financial statements. At Grant Thornton, our IFRS advisers can help you navigate the complexity of financial reporting from IFRS 1 to IFRS 17 and IAS 1 to IAS 41.

Audit quality monitoring

Having a robust process of quality control is one of the most effective ways to guarantee we deliver high-quality services to our clients.

Global audit technology

We apply our global audit methodology through an integrated set of software tools known as the Voyager suite.
Related insights: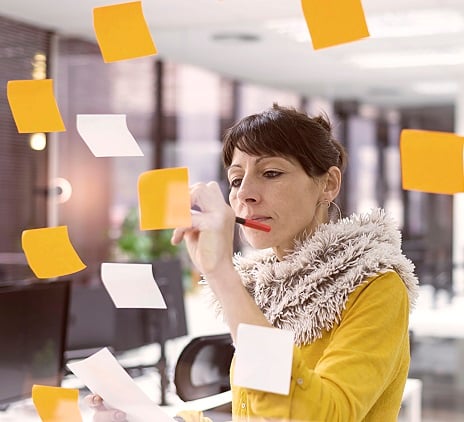 IFRS
IFRS Alerts
IFRS Alerts covering the latest changes published by the International Accounting Standards Board (IASB).
Our tax services help you gain trust and stay ahead, enabling you to manage your tax transparently and ethically.
Related insights: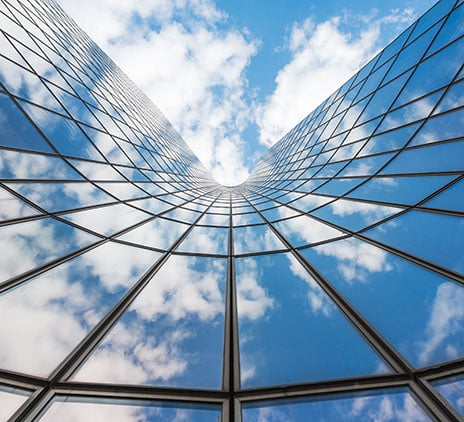 Boasting a highly qualified workforce and excellent growth prospects, the industrially advanced Monterrey is an obvious choice for international businesses keen to enter the Mexican and wider Latin American markets.

"Monterrey and the wider Nuevo León state is known as the most advanced region in Mexico," says Mauricio Brizuela, managing partner at Salles Sainz-Grant Thornton Mexico.
"The state's economy grew by 4% in 2017 and 3% in 2018, and its proximity to the United States means Monterrey plays an important role as a strategic logistics point for trade between the US and Latin America."
Sound investment
Monterrey's current status has been built on its history of industrial activity, coupled with the region's ability to promote competition and its highly productive workforce, Brizuela says.
"Nuevo León is a breeding ground for skilled workers and professionals," he adds. "There are 100 universities in the state, which help to provide the workforce for the many foreign companies that have been established here."
These include toy manufacturer Lego, which arrived a decade ago, and Mondelez, a division of Kraft Foods that set up the world's largest biscuit plant in Monterrey. In 2016, KIA Motors also opened a USD3 billion production plant in nearby Pesquería.
In addition, half of Mexico's 20 largest businesses – including construction material specialist Cemex and conglomerate Grupo Alfa – have headquarters in the Monterrey region. And the influx of foreign and domestic investment shows no sign of slowing.
A recent report published by Nuevo León's Instituto Nacional Innovación y Transferencia de Tecnología (National Institute of Innovation and Technology Transfer) suggests that Monterrey will have the highest level of gross domestic product (GDP) in the whole of Latin America by the middle of the next decade.
Government support
The local government supports foreign investment with incentives ranging from subsidised land, training programmes and lower payroll tax rates depending on the amount of new employment created or the level of investment planned.
"The Law of Economic Development of Nuevo León, which was approved by the local congress in June 2019, comprises a selection of incentives to attract national and foreign investments," Brizuela explains. "For example, companies could get a discount worth as much as 95% of payroll tax for up to five years."
He adds: "Mexico as a whole has a network of 12 free trade agreements with 46 countries, most notably USMCA – the deal designed to replace NAFTA – as well as 28 agreements on reciprocal promotion and protection of investment, and nine further trade agreements."
Monterrey and Nuevo León also boast excellent transport infrastructure to support trade with the US. The Laredo Colombia-Solidaridad bridge links Nuevo León and Texas, and the Center for International Trade Facilities (CEFACIL), annexed to the bridge, plays a significant in role in expediting the movement of goods between the two countries.
A gateway to Mexico and Central America
It's not just Mexico's trade agreements that are attractive, as the local market offers significant opportunities for incoming businesses. Brizuela points out: "Monterrey and its metropolitan area are growing at an accelerated pace, with full employment, and income and average spending levels higher than those in the rest of the country.
"And this is a great place to gain a foothold in the Mexican market: the Doing Business in Mexico 2017 report placed Monterrey City as number one in terms of facilitating the opening of a business."
The government support and available workforce make Monterrey an attractive gateway for businesses looking grow in the region. To learn more about how to break into Latin American markets, contact Mauricio.
Monterrey quick facts
Location: Capital of Nuevo León in north-east Mexico
Time zone: Central Daylight Time GMT -05:00
Population: 4.8 million
GDP: US$90.8 billion (2018) [1]
Industrial strengths: Heavy manufacturing, steel, automotive parts; almost half of Mexico's domestic-appliance production is carried out in Nuevo León.
Growth sectors: IT services
Regional access: Mexico City is 705 km away and 1h30m by air. Houston, Texas is 660 km away, connected by the Laredo Colombia-Solidaridad bridge and also 1h30m by air.
[1] GlobalData.com