Our progressive thinkers offer services to help create, protect and transform value today, so you have opportunity to thrive tomorrow.
Related insights: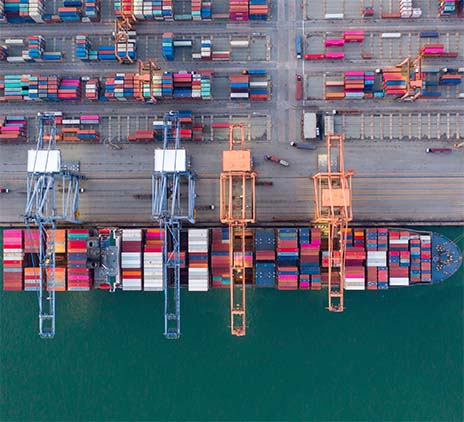 Our services can strengthen your business and stakeholders' confidence. You'll receive professionally verified results and insights that help you grow.
IFRS

The International Financial Reporting Standards (IFRS) are a set of global accounting standards developed by the International Accounting Standards Board (IASB) for the preparation of public company financial statements. At Grant Thornton, our IFRS advisers can help you navigate the complexity of financial reporting from IFRS 1 to IFRS 17 and IAS 1 to IAS 41.

Audit quality monitoring

Having a robust process of quality control is one of the most effective ways to guarantee we deliver high-quality services to our clients.

Global audit technology

We apply our global audit methodology through an integrated set of software tools known as the Voyager suite.
Related insights: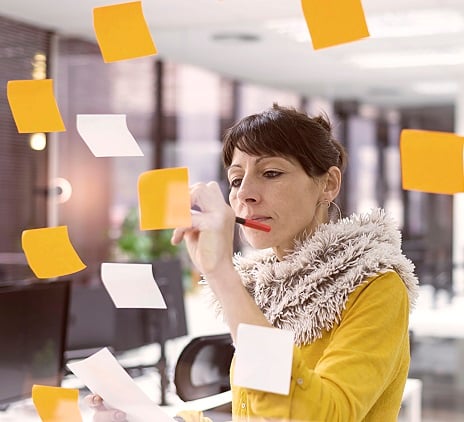 IFRS
IFRS Alerts
IFRS Alerts covering the latest changes published by the International Accounting Standards Board (IASB).
Our tax services help you gain trust and stay ahead, enabling you to manage your tax transparently and ethically.
Related insights: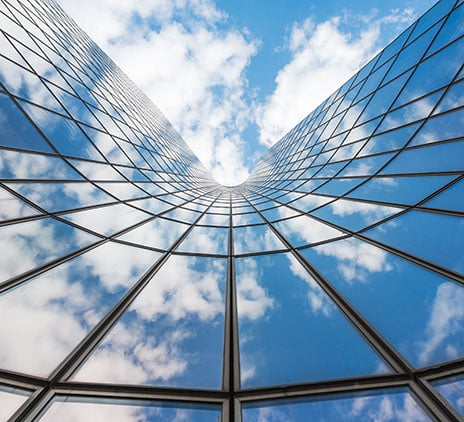 For businesses looking to enhance their growth prospects and deliver future sustainability, international expansion is a must. But once you have decided on a target region or market, how can you find an entry point that will provide the greatest chance of success?
We have profiled cities that boast the most compelling mix of geographic, economic and cultural qualities. These cities may not be front of mind but they act as springboards for businesses hoping to access markets or industries all over the world.
Our short guides cover everything from local business support, infrastructure and tax regulations to cultural differences, industrial strengths and key growth opportunities.
We have also drawn on our recent experience of helping firms set up in these locations to provide additional insight into how companies can make the right local contacts and get a handle on the trading options available to them.
These are the cities that are set to drive global trade for many years to come.