Our progressive thinkers offer services to help create, protect and transform value today, so you have opportunity to thrive tomorrow.
Related insights: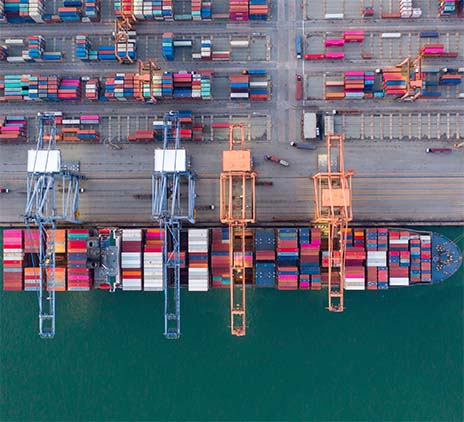 Our services can strengthen your business and stakeholders' confidence. You'll receive professionally verified results and insights that help you grow.
IFRS

The International Financial Reporting Standards (IFRS) are a set of global accounting standards developed by the International Accounting Standards Board (IASB) for the preparation of public company financial statements. At Grant Thornton, our IFRS advisers can help you navigate the complexity of financial reporting from IFRS 1 to IFRS 17 and IAS 1 to IAS 41.

Audit quality monitoring

Having a robust process of quality control is one of the most effective ways to guarantee we deliver high-quality services to our clients.

Global audit technology

We apply our global audit methodology through an integrated set of software tools known as the Voyager suite.
Related insights: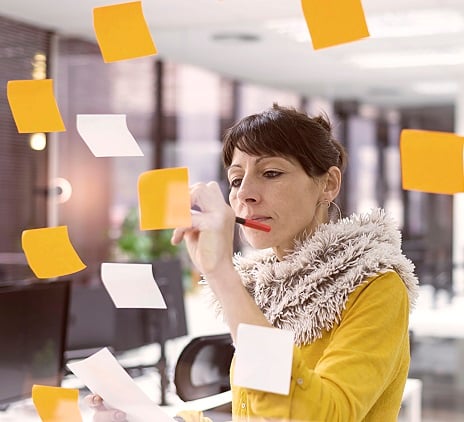 IFRS
IFRS Alerts
IFRS Alerts covering the latest changes published by the International Accounting Standards Board (IASB).
Our tax services help you gain trust and stay ahead, enabling you to manage your tax transparently and ethically.
Related insights: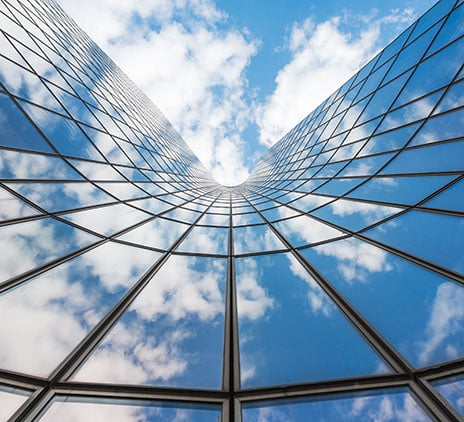 Annual IBR M&A report
Dynamic businesses at the forefront of M&A activity highlights an increasing importance for M&A in driving growth. There is a clear acknowledgment from the 12,500 businesses surveyed that acquisitions will be needed to supplement existing operations.

Mike Hughes, global leader for M&A: "Where many businesses have been operating in a holding pattern since the financial crisis, our research reveals that businesses are now shifting from considering M&A, to actively putting financial and management resources behind acquisitions. This renewed appetite is combined with prospective sellers with realistic valuations entering the market. Now the market is moving, dynamic businesses need to formulate their M&A strategy, understand the opportunities and risks in the global market and take action to drive their next phase of growth."

Read more about our survey methodology here.
More information:
• interrogate results on our data viz tool
• join the debate on Twitter using #GTIBR

Read the full report
Download PDF [2927 kb]