Our progressive thinkers offer services to help create, protect and transform value today, so you have opportunity to thrive tomorrow.
Related insights: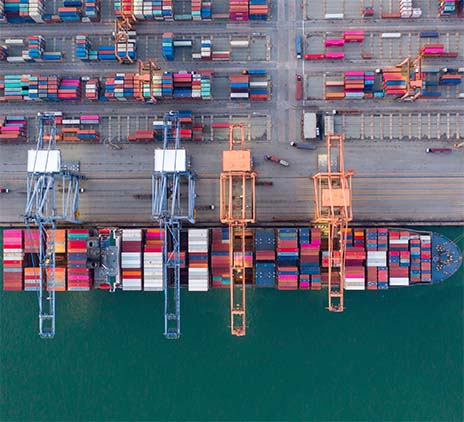 Our services can strengthen your business and stakeholders' confidence. You'll receive professionally verified results and insights that help you grow.
IFRS

The International Financial Reporting Standards (IFRS) are a set of global accounting standards developed by the International Accounting Standards Board (IASB) for the preparation of public company financial statements. At Grant Thornton, our IFRS advisers can help you navigate the complexity of financial reporting from IFRS 1 to IFRS 17 and IAS 1 to IAS 41.

Audit quality monitoring

Having a robust process of quality control is one of the most effective ways to guarantee we deliver high-quality services to our clients.

Global audit technology

We apply our global audit methodology through an integrated set of software tools known as the Voyager suite.
Related insights: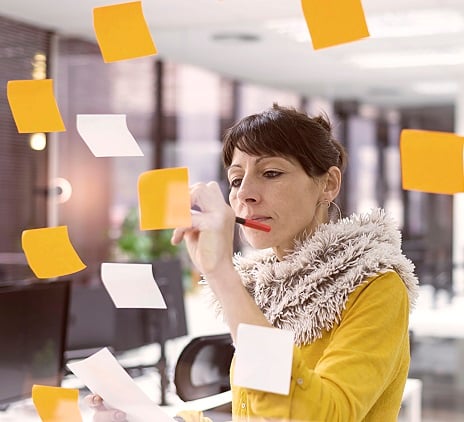 IFRS
IFRS Alerts
IFRS Alerts covering the latest changes published by the International Accounting Standards Board (IASB).
Our tax services help you gain trust and stay ahead, enabling you to manage your tax transparently and ethically.
Related insights: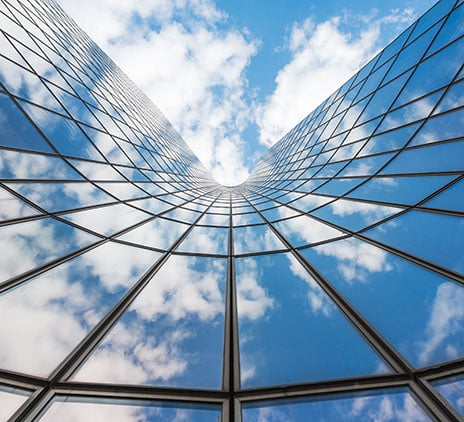 At Grant Thornton we develop transformational leaders throughout their career journey with global milestone programmes, strategic global assignments, and on-the-job experiences while creating meaningful connections along the way.
Contact
Get in touch to find out more
Connect
The Senior Leadership Programme is aimed at CEOs and leaders in senior strategic positions and is ideal for those who are starting a board, board office, or firm wide leadership role. It is a global programme providing transformational leaders the opportunity to better understand themselves as a leader, their leadership journey to date, and how they will impact the global brand and their firm's culture and future. Participants will have access to thought-provoking new thinking, leadership theory, and strategic frameworks from a premier academic institution, Harvard Business School.
The Exceptional Coach Programme is an accredited coach development programme that provides our business leaders with a quality assured individual coach to practitioner level accreditation. This has been developed in-house with our business in mind and provides a complement to technical expertise in offering professional coaching to our people and clients.
The Advanced Leader Programme is for high-performing, experienced, and client-facing senior managers and directors. The programme enables participants to develop a more global perspective when serving clients, increase their own business acumen, manage client and employee relationships more effectively and work on winning international business. They will explore dynamic and challenging topics to enhance their self-confidence in delivering strategic and innovative solutions for our clients
The Emerging Leaders Programme is aimed at managers and senior managers who are recognised as future leaders by their firms and is designed to support cross-border and cross-service line collaboration. Participants will network and collaborate cross regionally, develop their understanding of the regional market and the role of the growth advisor and improve the skills needed to lead successful and diverse teams and leverage individual strengths.