Our progressive thinkers offer services to help create, protect and transform value today, so you have opportunity to thrive tomorrow.
Related insights: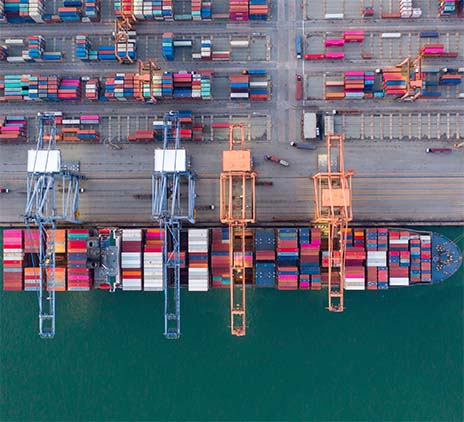 Our services can strengthen your business and stakeholders' confidence. You'll receive professionally verified results and insights that help you grow.
IFRS

The International Financial Reporting Standards (IFRS) are a set of global accounting standards developed by the International Accounting Standards Board (IASB) for the preparation of public company financial statements. At Grant Thornton, our IFRS advisers can help you navigate the complexity of financial reporting from IFRS 1 to IFRS 17 and IAS 1 to IAS 41.

Audit quality monitoring

Having a robust process of quality control is one of the most effective ways to guarantee we deliver high-quality services to our clients.

Global audit technology

We apply our global audit methodology through an integrated set of software tools known as the Voyager suite.
Related insights: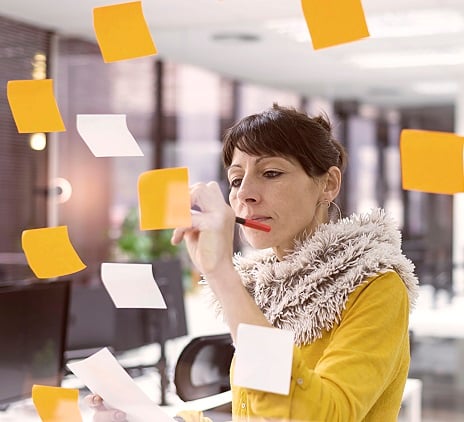 IFRS
IFRS Alerts
IFRS Alerts covering the latest changes published by the International Accounting Standards Board (IASB).
Our tax services help you gain trust and stay ahead, enabling you to manage your tax transparently and ethically.
Related insights: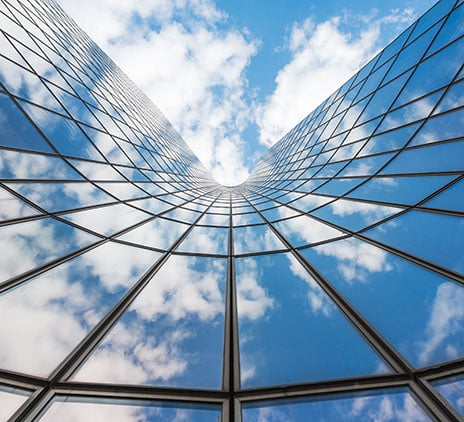 Diversity helps us meet the demands of a changing world. We value the fact that our people come from all walks of life and that this diversity of experience and perspective makes our organisation stronger as a result.
Our teams bring different perspectives to the work they do for our clients and are equipped to meet the challenges they face every day.
We treat everyone fairly and never differentiate on the basis of ethnicity, race, religion or belief (or lack of), gender, sexual orientation, gender reassignment, pregnancy, maternity, marital status, age or disability.
Our global women's network aims to connect talented women across the organisation with a focus on:
enhancing the visibility of talented women worldwide
providing strong links between international business needs and resources
sharing best practice examples from our organisation on launching and managing a successful women's network.
Report
Women in business: from classroom to boardroom
Read more