Our progressive thinkers offer services to help create, protect and transform value today, so you have opportunity to thrive tomorrow.
Related insights: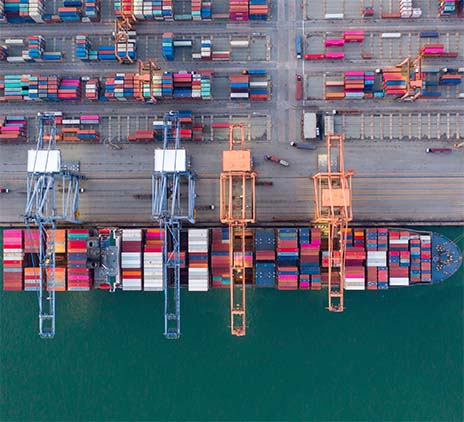 Our services can strengthen your business and stakeholders' confidence. You'll receive professionally verified results and insights that help you grow.
IFRS

The International Financial Reporting Standards (IFRS) are a set of global accounting standards developed by the International Accounting Standards Board (IASB) for the preparation of public company financial statements. At Grant Thornton, our IFRS advisers can help you navigate the complexity of financial reporting from IFRS 1 to IFRS 17 and IAS 1 to IAS 41.

Audit quality monitoring

Having a robust process of quality control is one of the most effective ways to guarantee we deliver high-quality services to our clients.

Global audit technology

We apply our global audit methodology through an integrated set of software tools known as the Voyager suite.
Related insights: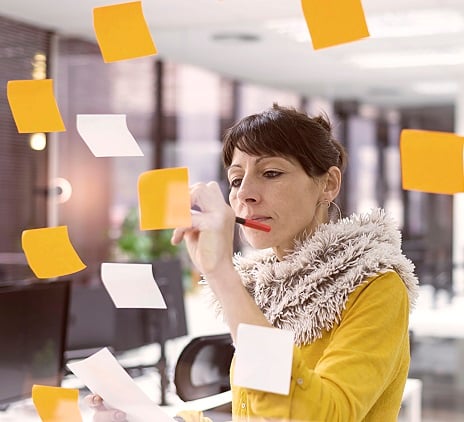 IFRS
IFRS Alerts
IFRS Alerts covering the latest changes published by the International Accounting Standards Board (IASB).
Our tax services help you gain trust and stay ahead, enabling you to manage your tax transparently and ethically.
Related insights: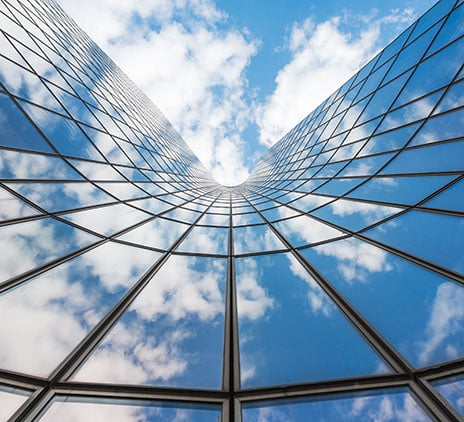 All businesses hold financial instruments in some form, from cash and trade receivables at the simplest end of the scale to complex derivatives at the other.
Accounting for them under IFRS has always been complex. When IFRS 9 'Financial Instruments' came into effect in 2018 it established a new approach to classifying financial assets; a more forward-looking expected credit loss model was required; and the requirements on hedge accounting were significantly modified.
We have gained extensive insights into the challenges presented by this Standard and can work with you to help properly account for all types of financial instruments. Our IFRS 9 publications below clarify many of the requirements set out in IFRS 9. Our publications explain not only the impairment requirements described in IFRS 9, they also provide guidance on classifying and measuring financial instruments as well what to be mindful of when adopting hedge accounting.
To learn more about IFRS 9, view our related content or contact to your local member firm.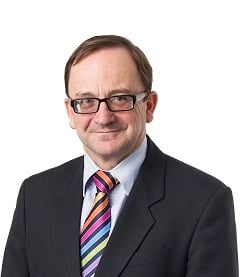 Get in touch
Director of Financial Reporting