Our progressive thinkers offer services to help create, protect and transform value today, so you have opportunity to thrive tomorrow.
Related insights: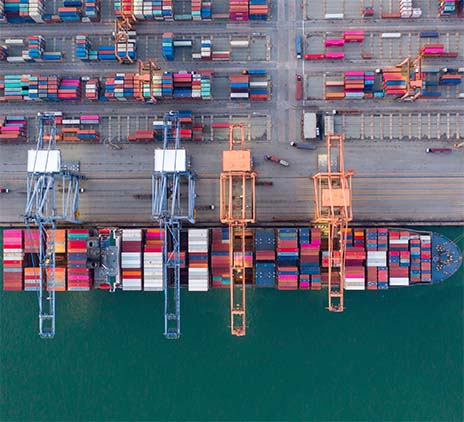 Our services can strengthen your business and stakeholders' confidence. You'll receive professionally verified results and insights that help you grow.
IFRS

The International Financial Reporting Standards (IFRS) are a set of global accounting standards developed by the International Accounting Standards Board (IASB) for the preparation of public company financial statements. At Grant Thornton, our IFRS advisers can help you navigate the complexity of financial reporting from IFRS 1 to IFRS 17 and IAS 1 to IAS 41.

Audit quality monitoring

Having a robust process of quality control is one of the most effective ways to guarantee we deliver high-quality services to our clients.

Global audit technology

We apply our global audit methodology through an integrated set of software tools known as the Voyager suite.
Related insights: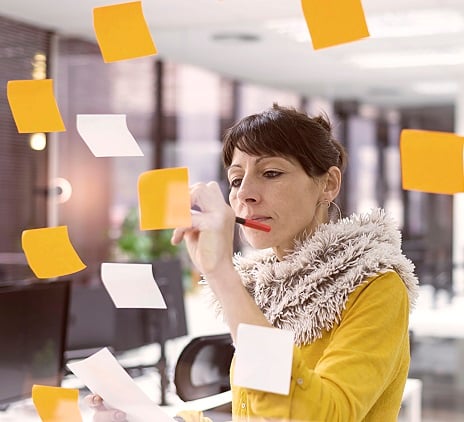 IFRS
IFRS Alerts
IFRS Alerts covering the latest changes published by the International Accounting Standards Board (IASB).
Our tax services help you gain trust and stay ahead, enabling you to manage your tax transparently and ethically.
Related insights: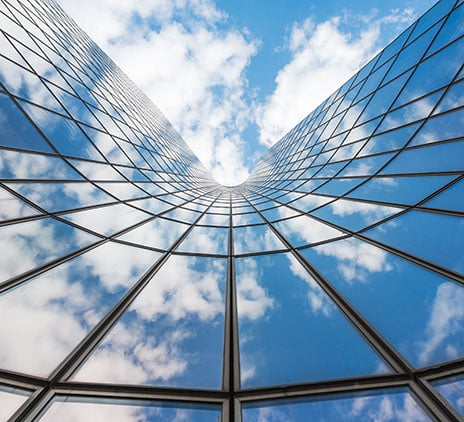 The impairment requirements
IFRS 9 (2014) 'Financial Instruments' fundamentally rewrites the accounting rules for financial instruments. It introduces a new approach for financial asset classification; a more forward-looking expected loss model; and major new requirements on hedge accounting.
While IFRS 9's mandatory effective date of 1 January 2018 may seem a long way off, companies really need to start evaluating the impact of the new Standard now. As well as the impact on reported results, many businesses will need to collect and analyse additional data and implement changes to systems.
This is the second in a series of publications designed to get you ready for IFRS 9. In this issue, we bring you up to speed with the Standard's new expected credit loss impairment model.
Review the attached pdf for more analysis and examples.
If you would like to view the first issue in the series, which focuses on IFRS 9's classification and measurement requirements, please click here.
Read full report
Download PDF [1359 kb]