Our progressive thinkers offer services to help create, protect and transform value today, so you have opportunity to thrive tomorrow.
Related insights: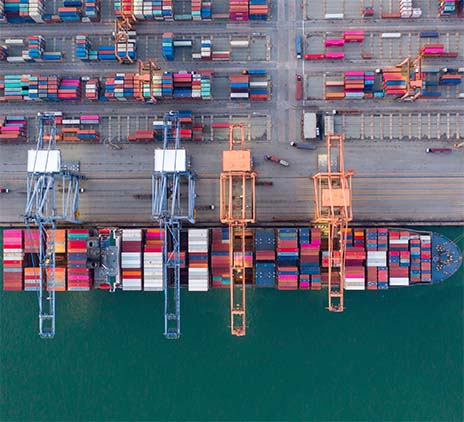 Our services can strengthen your business and stakeholders' confidence. You'll receive professionally verified results and insights that help you grow.
IFRS

The International Financial Reporting Standards (IFRS) are a set of global accounting standards developed by the International Accounting Standards Board (IASB) for the preparation of public company financial statements. At Grant Thornton, our IFRS advisers can help you navigate the complexity of financial reporting from IFRS 1 to IFRS 17 and IAS 1 to IAS 41.

Audit quality monitoring

Having a robust process of quality control is one of the most effective ways to guarantee we deliver high-quality services to our clients.

Global audit technology

We apply our global audit methodology through an integrated set of software tools known as the Voyager suite.
Related insights: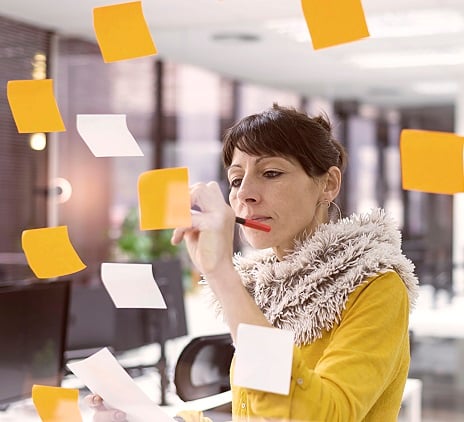 IFRS
IFRS Alerts
IFRS Alerts covering the latest changes published by the International Accounting Standards Board (IASB).
Our tax services help you gain trust and stay ahead, enabling you to manage your tax transparently and ethically.
Related insights: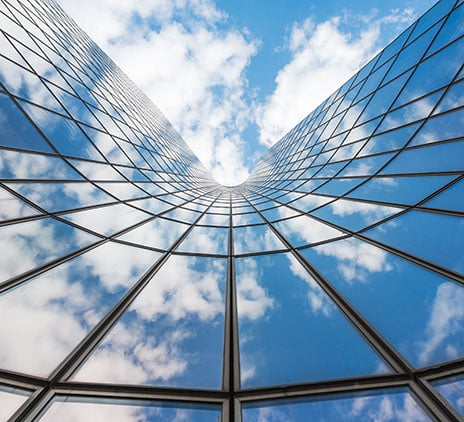 There is growing concern among mid-market leaders about the state of the global economy, with our latest research showing another rise in economic uncertainty. They are wary of falling demand and the many threats, including trade tensions, Brexit, political turmoil in Washington and Hong Kong, and now coronavirus.
In this new normal, where volatility has become business as usual, how do mid-market businesses succeed?
Grant Thornton's Thriving in 2020: Capitalising on resilience report contains recommendations to help your business thrive against the headwinds. It draws on the world's leading mid-market research programme, the IBR, and our on the ground regional specialists.
The mid-market has always been uniquely resilient, as proven by the fact that more than half of mid-market businesses reported revenue growth above 5% in the past 12 months. Now businesses need to capitalise on that resilience to thrive in 2020.
Three key challenges addressed by the report
Mid-market companies are prioritising exports for growth. How can you adapt your supply chains and operations to maximise performance?
Many mid-market companies are looking to access finance and struggling to do so. How can you attract funding in an environment of uncertainty?
Companies are struggling to find the right skills with unemployment at record lows. What can you do to build a future workforce that makes your business fit for the future?
Volatility does not need to be an obstacle to growth; in fact, it has proved an opportunity for many businesses that are agile and forward-thinking. Your business will benefit from planning for the inevitable changes.
Access all the research findings along with our recommendations for businesses
Download the report
Download PDF [2274 kb]