Our progressive thinkers offer services to help create, protect and transform value today, so you have opportunity to thrive tomorrow.
Related insights: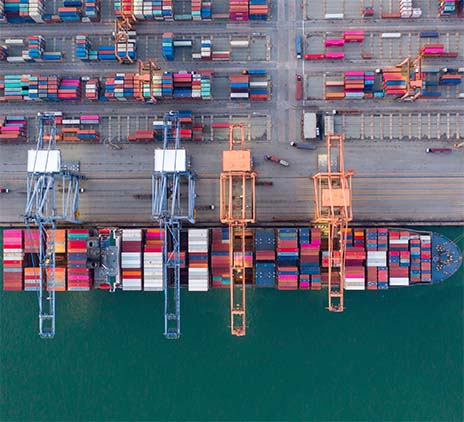 Our services can strengthen your business and stakeholders' confidence. You'll receive professionally verified results and insights that help you grow.
IFRS

The International Financial Reporting Standards (IFRS) are a set of global accounting standards developed by the International Accounting Standards Board (IASB) for the preparation of public company financial statements. At Grant Thornton, our IFRS advisers can help you navigate the complexity of financial reporting from IFRS 1 to IFRS 17 and IAS 1 to IAS 41.

Audit quality monitoring

Having a robust process of quality control is one of the most effective ways to guarantee we deliver high-quality services to our clients.

Global audit technology

We apply our global audit methodology through an integrated set of software tools known as the Voyager suite.
Related insights: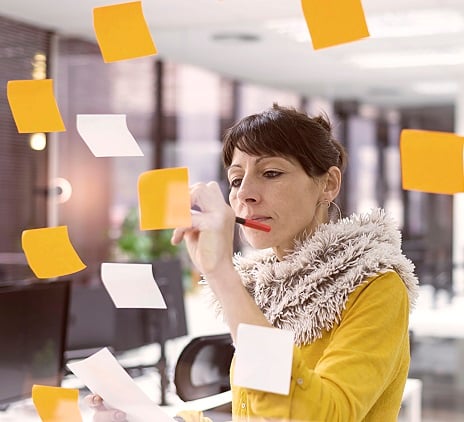 IFRS
IFRS Alerts
IFRS Alerts covering the latest changes published by the International Accounting Standards Board (IASB).
Our tax services help you gain trust and stay ahead, enabling you to manage your tax transparently and ethically.
Related insights: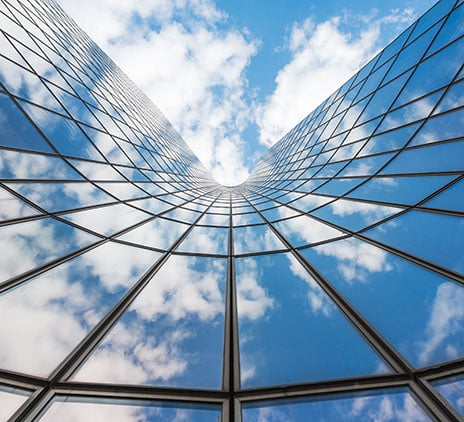 Titled 'A Fair and Efficient Corporate Tax System in the European Union', the plan identifies a number of measures designed to address corporate tax challenges and issues of abuse. This technical briefing provides a detailed summary of the key points.
Addressing the challenges
The European Commission's action plan is aimed at achieving a fair and simple tax code within the EU, whilst encouraging certain non-EU countries to embrace good tax governance. The Action Plan includes:
The re-launch of the Common Consolidated Corporate Tax Base (CCCTB)
a number of initiatives to ensure effective taxation where profits are generated
measures for a better tax environment for business
a public consultation aimed at improving tax transparency
a list of non-cooperative tax jurisdictions.
Ambitious
A central piece of the action plan – the re-launch of the CCCTB – is a 'very ambitious initiative', although it will have a number of advantages. This ambitious plan has been developed at a time when the Organisation for Economic Co-operation and Development (OECD) is working to address Base Erosion and Profit Shifting (BEPS). It will be interesting to see whether a number of Member States will adopt the CCCTB under an enhanced cooperation model.
Talk to your local firm to understand more about the action plan and how it could affect your business.