Our progressive thinkers offer services to help create, protect and transform value today, so you have opportunity to thrive tomorrow.
Related insights: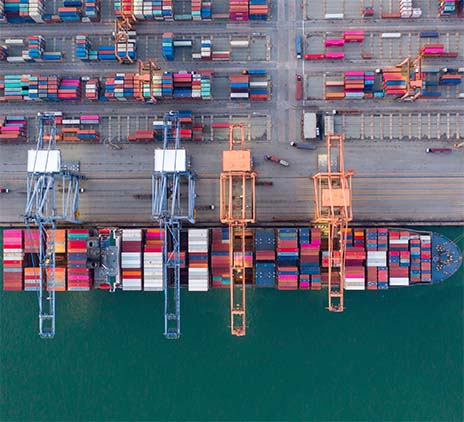 Our services can strengthen your business and stakeholders' confidence. You'll receive professionally verified results and insights that help you grow.
IFRS

The International Financial Reporting Standards (IFRS) are a set of global accounting standards developed by the International Accounting Standards Board (IASB) for the preparation of public company financial statements. At Grant Thornton, our IFRS advisers can help you navigate the complexity of financial reporting from IFRS 1 to IFRS 17 and IAS 1 to IAS 41.

Audit quality monitoring

Having a robust process of quality control is one of the most effective ways to guarantee we deliver high-quality services to our clients.

Global audit technology

We apply our global audit methodology through an integrated set of software tools known as the Voyager suite.
Related insights: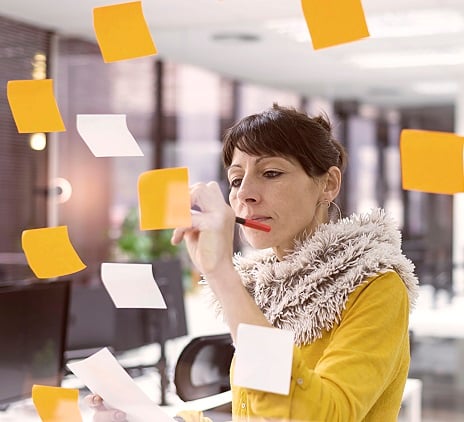 IFRS
IFRS Alerts
IFRS Alerts covering the latest changes published by the International Accounting Standards Board (IASB).
Our tax services help you gain trust and stay ahead, enabling you to manage your tax transparently and ethically.
Related insights: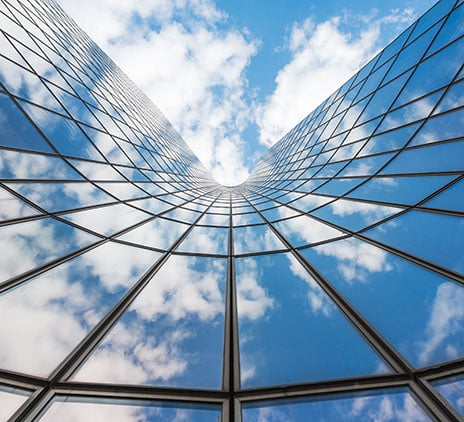 With momentum building towards the UN Climate Change Conference in Peru, new figures from IBR reveal that businesses leaders in emerging markets are more focused on the sustainability of their operations compared with peers in developed markets. In this short report Nathan Goode, global leader for energy & cleantech, calls for a change in the narrative around sustainability arguing that we need to start talking in language that resonates with businesses.
Report highlights:
Businesses in emerging markets cite energy as more important to their growth strategy compared with counterparts in developed markets. More than three-quarters of African businesses cite the cost and supply of energy as crucial to their growth plans while relatively few North American and European businesses are looking to move to greener sources of energy.
Raw materials are also relatively more important to businesses in emerging markets. Around two-thirds of businesses in Africa, Latin America and southeast Asia cite cost as important to them (or their supply chains) over the next 12 months. Meanwhile businesses in Europe are the least focused on raw materials with fewer than half citing cost, availability or sustainability as important.
More information:
• summary placemat
• view the report on SlideShare
• read further comment from Nathan Goode
• understand more about IBR
Read the full report
Download PDF [1122 kb]