Our progressive thinkers offer services to help create, protect and transform value today, so you have opportunity to thrive tomorrow.
Related insights: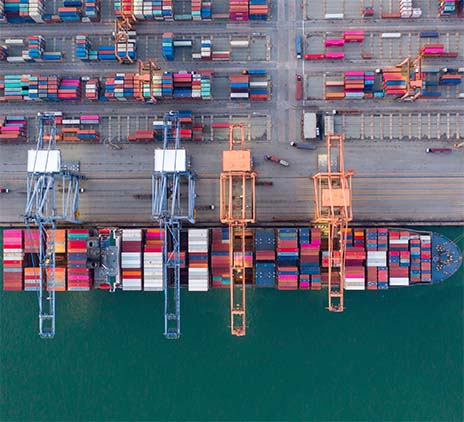 Our services can strengthen your business and stakeholders' confidence. You'll receive professionally verified results and insights that help you grow.
IFRS

The International Financial Reporting Standards (IFRS) are a set of global accounting standards developed by the International Accounting Standards Board (IASB) for the preparation of public company financial statements. At Grant Thornton, our IFRS advisers can help you navigate the complexity of financial reporting from IFRS 1 to IFRS 17 and IAS 1 to IAS 41.

Audit quality monitoring

Having a robust process of quality control is one of the most effective ways to guarantee we deliver high-quality services to our clients.

Global audit technology

We apply our global audit methodology through an integrated set of software tools known as the Voyager suite.
Related insights: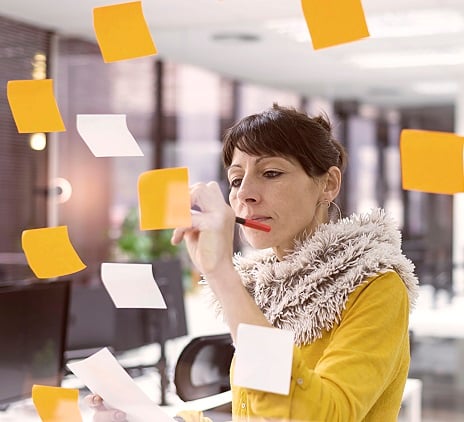 IFRS
IFRS Alerts
IFRS Alerts covering the latest changes published by the International Accounting Standards Board (IASB).
Our tax services help you gain trust and stay ahead, enabling you to manage your tax transparently and ethically.
Related insights: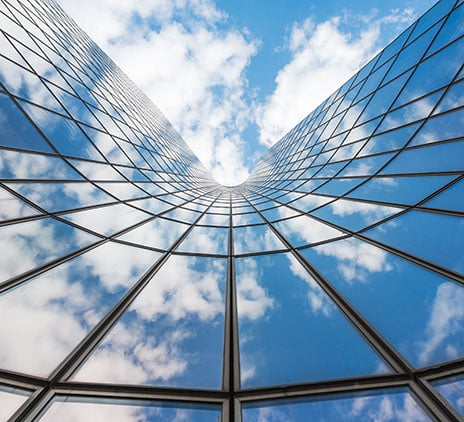 On 12 June 2019, the Hungarian Parliament approved a bill that will see the social contribution tax and the simplified contribution to public revenues decrease from 19.5% to 17.5% from 1 July 2019. For companies with internationally mobile employees, the reduction in social tax cost is a welcome move that reduces overall assignment cost to the business and further limits tax cost for employees.
In connection with the rate decrease for social contribution tax, the Personal Income Tax Act has also been amended. If a private individual is required to pay social contribution tax after their income, then 85% of the income will be considered as the tax base (instead of the current 84%).

As a result of the social contribution tax changes, the basis of the benefits for small taxpayers has also been changed. With a view that, within the itemised tax payment obligation, the share of the social contribution tax will decrease and tax corresponding to individual contributions will increase.

As part of the summer tax package, in addition to the above, two other bills will are on the agenda for Parliamentary for debate and voting. The amendments proposed typically contain changes in the tax regime applicable from 2020. We will share the most important elements of these amendments after their parliamentary approval.
If you have any questions with regards to these changes please contact Timea Zednik, Grant Thornton Hungary.
Read more insights on tax changes affecting internationally mobile employees.