Our progressive thinkers offer services to help create, protect and transform value today, so you have opportunity to thrive tomorrow.
Related insights: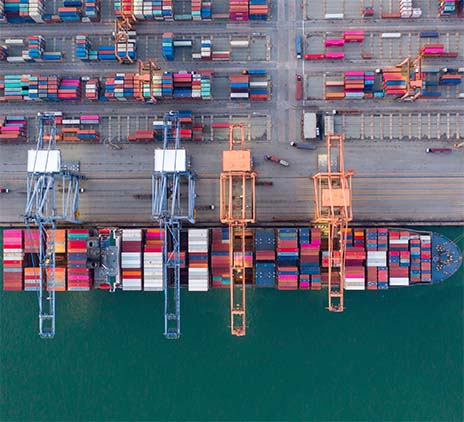 Our services can strengthen your business and stakeholders' confidence. You'll receive professionally verified results and insights that help you grow.
IFRS

The International Financial Reporting Standards (IFRS) are a set of global accounting standards developed by the International Accounting Standards Board (IASB) for the preparation of public company financial statements. At Grant Thornton, our IFRS advisers can help you navigate the complexity of financial reporting from IFRS 1 to IFRS 17 and IAS 1 to IAS 41.

Audit quality monitoring

Having a robust process of quality control is one of the most effective ways to guarantee we deliver high-quality services to our clients.

Global audit technology

We apply our global audit methodology through an integrated set of software tools known as the Voyager suite.
Related insights: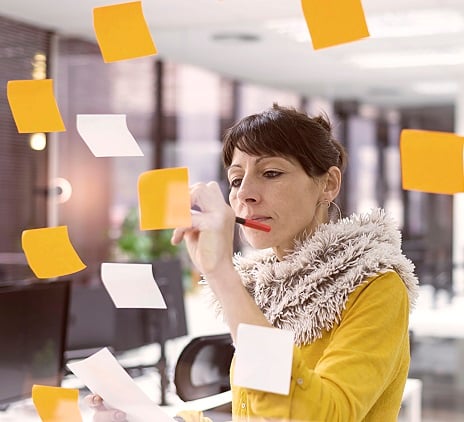 IFRS
IFRS Alerts
IFRS Alerts covering the latest changes published by the International Accounting Standards Board (IASB).
Our tax services help you gain trust and stay ahead, enabling you to manage your tax transparently and ethically.
Related insights: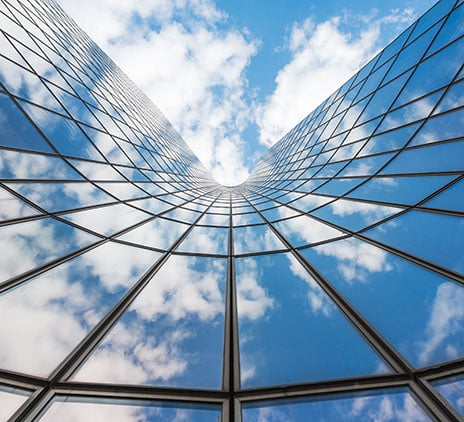 The Hong Kong Budget was announced on 26 February amidst continuing challenges facing the territory and its economic position. With a fiscal deficit expected and the creation of an 'Anti-epidemic Fund', the Budget included targeted tax incentives for individuals that may benefit internationally mobile employees and global employers.
Reduction in salaries tax
A proposed reduction in salaries tax was put forward, capped at HK $20,000 (approximately US $2,550). In addition, the authorities proposed a one-time cash payout to Hong Kong permanent residents aged 18 and above of HK $10,000 (approximately $1,250) and a further special allowance to low-income households that are eligible. Both measures are intended to stimulate spending that will benefit the local economy. No further changes were proposed that impact personal allowances or the tax rates and bands applicable to salaries tax, indicating these measures apply only for 2019/20 taxes, with future tax years subject to review in later Budgets.
The reduction in taxes will apply via personal tax returns and reflect in the final amount payable for the tax year.
Other relevant measures
The authorities also introduced a subsidy to eligible household accounts to provide 75% of electricity charges, up to a monthly capped amount of HK $5,000. Additionally, certain tenants, notably of government properties and lower-income tenants, may benefit from a reduction in rental costs.
The impact for globally mobile employees
As the main incentives in reducing tax and the one-time payment are not linked to income levels, many taxpayers will benefit from a reduction in Hong Kong tax for tax year 2019/20. For many, where estimated taxes have been paid already, the reduction will provide relief this year. With respect to employees on assignment outside Hong Kong, companies should review whether the measures impact their tax equalisation and associated tax costs.
For the proposed incentive payment, reduced taxes and rental reduction, consideration should be given to how and who they affect in assignee populations and how tax policy addresses these. For some tax equalised assignees outside Hong Kong, reduced hypothetical taxes will result in additional tax costs to employers.
For further details, please contact William Chan, Grant Thornton Hong Kong.
Discover more tax changes affecting internationally mobile employees.