Our progressive thinkers offer services to help create, protect and transform value today, so you have opportunity to thrive tomorrow.
Related insights: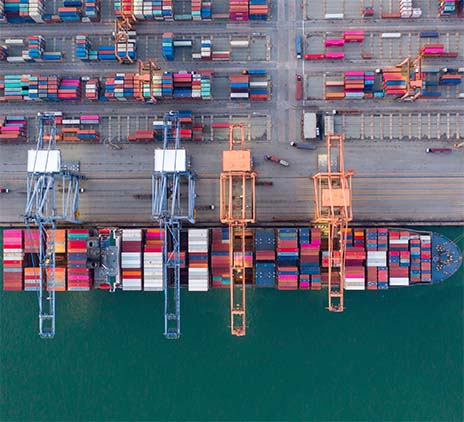 Our services can strengthen your business and stakeholders' confidence. You'll receive professionally verified results and insights that help you grow.
IFRS

The International Financial Reporting Standards (IFRS) are a set of global accounting standards developed by the International Accounting Standards Board (IASB) for the preparation of public company financial statements. At Grant Thornton, our IFRS advisers can help you navigate the complexity of financial reporting from IFRS 1 to IFRS 17 and IAS 1 to IAS 41.

Audit quality monitoring

Having a robust process of quality control is one of the most effective ways to guarantee we deliver high-quality services to our clients.

Global audit technology

We apply our global audit methodology through an integrated set of software tools known as the Voyager suite.
Related insights: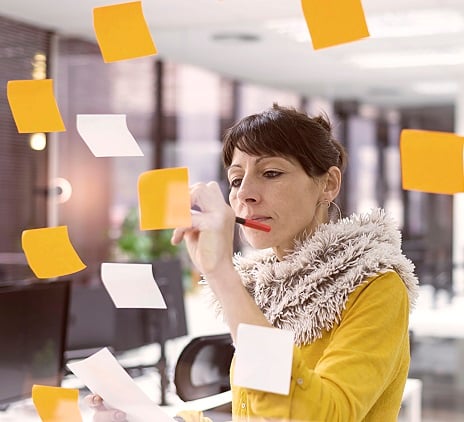 IFRS
IFRS Alerts
IFRS Alerts covering the latest changes published by the International Accounting Standards Board (IASB).
Our tax services help you gain trust and stay ahead, enabling you to manage your tax transparently and ethically.
Related insights: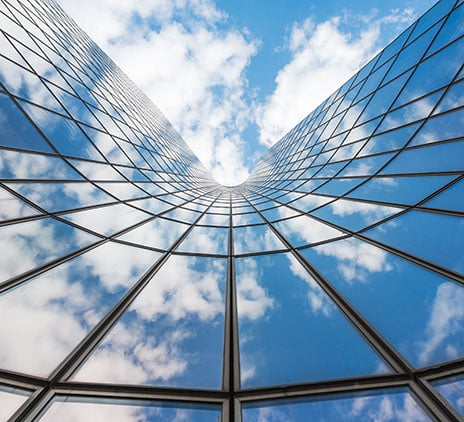 Food & beverage study 2013: Hunger for growth
The food and beverage industry is poised for growth around the globe. After years of uncertainty, retrenchment and delayed investments, industry executives are once again looking to invest in new products, new capacity, new distribution channels and new markets. Even in countries still shaking off the recession, executives expect growth and plan to capture market share at home and abroad.

Yet even amid brighter prospects, food and beverage executives must choose the right growth opportunities while minimising risks and maximising returns on their new investments. This is especially the case as executives look to:


capitalise on emerging and growing trends, such as healthy food and beverages and premium/luxury products
innovate products and practices
navigate emerging regulations

The results are based on interviews with 248 senior executives in the food and beverage industry from Australia, Canada, France, Ireland, New Zealand, UK and US conducted between May and July 2013.
Read our Industry leader, Jim Menzie's blog on the thoughts of food and beverage
Read the full report
Download PDF [6625 kb]