Our progressive thinkers offer services to help create, protect and transform value today, so you have opportunity to thrive tomorrow.
Related insights: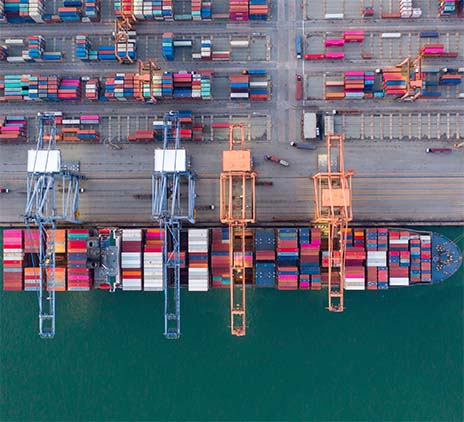 Our services can strengthen your business and stakeholders' confidence. You'll receive professionally verified results and insights that help you grow.
IFRS

The International Financial Reporting Standards (IFRS) are a set of global accounting standards developed by the International Accounting Standards Board (IASB) for the preparation of public company financial statements. At Grant Thornton, our IFRS advisers can help you navigate the complexity of financial reporting from IFRS 1 to IFRS 17 and IAS 1 to IAS 41.

Audit quality monitoring

Having a robust process of quality control is one of the most effective ways to guarantee we deliver high-quality services to our clients.

Global audit technology

We apply our global audit methodology through an integrated set of software tools known as the Voyager suite.
Related insights: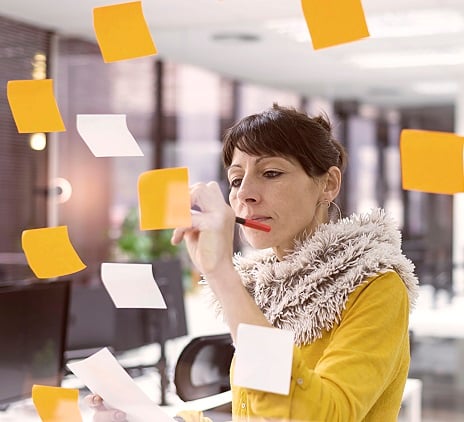 IFRS
IFRS Alerts
IFRS Alerts covering the latest changes published by the International Accounting Standards Board (IASB).
Our tax services help you gain trust and stay ahead, enabling you to manage your tax transparently and ethically.
Related insights: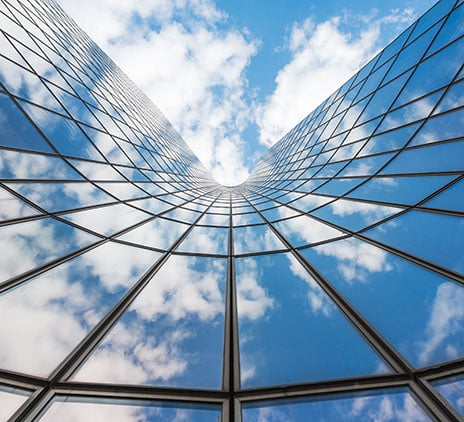 The economy expanded by an estimated 4.5% in 2013, the fastest rate since the financial crisis.

Oil and gas remain central to the success of the economy – the price of oil remains well above US$100 per barrel and the UAE is thought to have the seventh largest reserves in the world (98bn barrels) – accounting for close to 50% of total exports.
However, non-oil exports continue to grow as the economy diversifies and there have been significant improvements in retail, tourism, infrastructure investment, the stock market and the property sector since the financial crisis with these sectors now becoming just as prominent as oil and gas. A successful bid to host the 2020 World Expo further underlines economic growth now and in the future.
Read more about our survey methodology here.
Read the full report
Download PDF [2710 kb]