Our progressive thinkers offer services to help create, protect and transform value today, so you have opportunity to thrive tomorrow.
Related insights: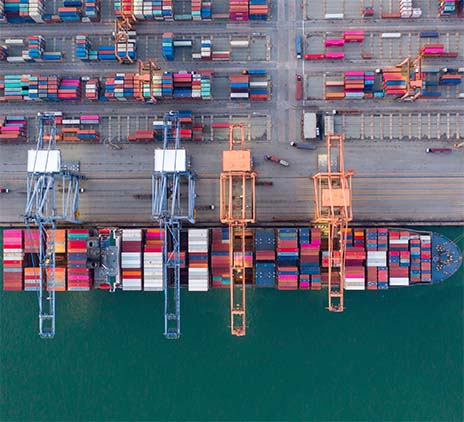 Our services can strengthen your business and stakeholders' confidence. You'll receive professionally verified results and insights that help you grow.
IFRS

The International Financial Reporting Standards (IFRS) are a set of global accounting standards developed by the International Accounting Standards Board (IASB) for the preparation of public company financial statements. At Grant Thornton, our IFRS advisers can help you navigate the complexity of financial reporting from IFRS 1 to IFRS 17 and IAS 1 to IAS 41.

Audit quality monitoring

Having a robust process of quality control is one of the most effective ways to guarantee we deliver high-quality services to our clients.

Global audit technology

We apply our global audit methodology through an integrated set of software tools known as the Voyager suite.
Related insights: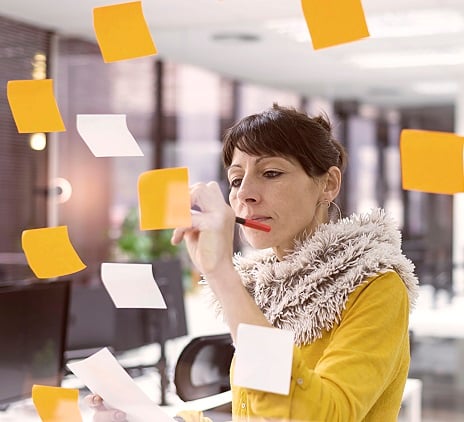 IFRS
IFRS Alerts
IFRS Alerts covering the latest changes published by the International Accounting Standards Board (IASB).
Our tax services help you gain trust and stay ahead, enabling you to manage your tax transparently and ethically.
Related insights: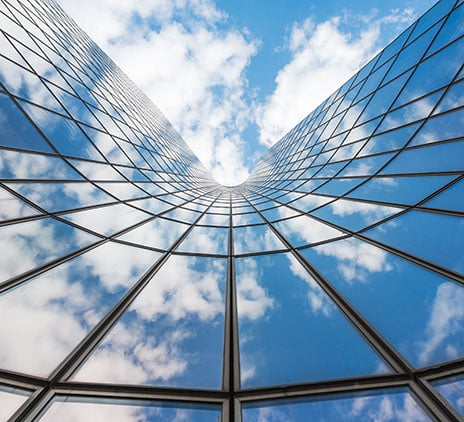 Picking through the minefield: Dispute prevention and conflict resolution in transfer pricing
Advanced Pricing Agreements (APAs) are helping to alleviate the risk of double taxation. In turn, Mutual Agreement Procedures (MAPs) may offer a smoother path to conflict resolution. But neither is a panacea.
As fiscal deficits have sharpened the focus on transfer pricing. Many tax authorities believe that directing resources to transfer pricing yields the best returns, which is leading to an increase in the frequency and depth of investigations.
With this escalating risk, our article reflects on recent experience and what this has taught us about picking through the transfer pricing minefield.
Corporations can eliminate any unnecessary risk and aggravation by being well prepared. Talk to your local firm about how Grant Thornton can help your organisation find the right balance between uncertainty and optimisation and how to make the most of the APA and MAP procedures.
Read the full report
Download PDF [2369 kb]