Our progressive thinkers offer services to help create, protect and transform value today, so you have opportunity to thrive tomorrow.
Related insights: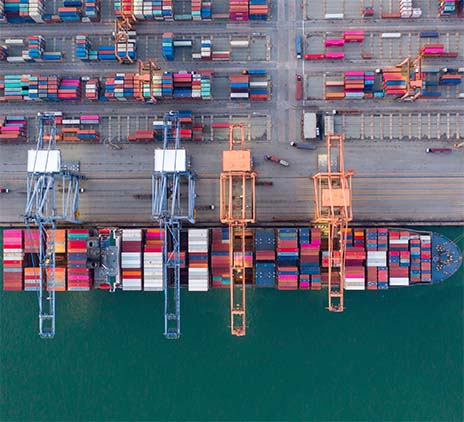 Our services can strengthen your business and stakeholders' confidence. You'll receive professionally verified results and insights that help you grow.
IFRS

The International Financial Reporting Standards (IFRS) are a set of global accounting standards developed by the International Accounting Standards Board (IASB) for the preparation of public company financial statements. At Grant Thornton, our IFRS advisers can help you navigate the complexity of financial reporting from IFRS 1 to IFRS 17 and IAS 1 to IAS 41.

Audit quality monitoring

Having a robust process of quality control is one of the most effective ways to guarantee we deliver high-quality services to our clients.

Global audit technology

We apply our global audit methodology through an integrated set of software tools known as the Voyager suite.
Related insights: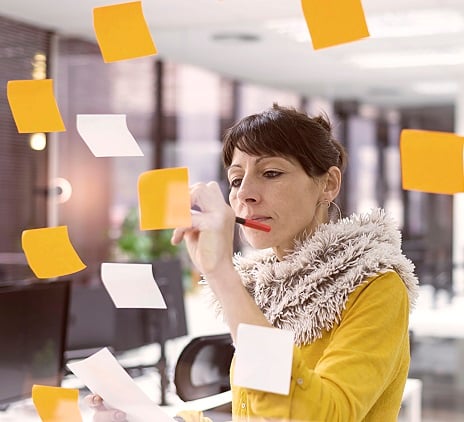 IFRS
IFRS Alerts
IFRS Alerts covering the latest changes published by the International Accounting Standards Board (IASB).
Our tax services help you gain trust and stay ahead, enabling you to manage your tax transparently and ethically.
Related insights: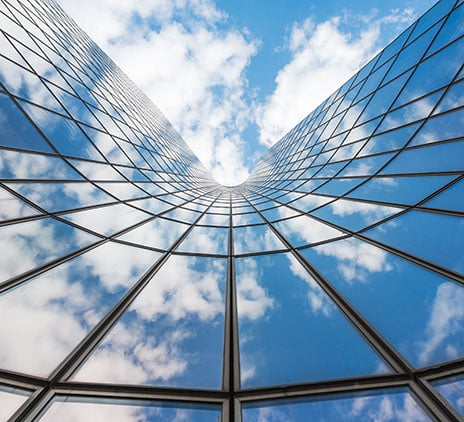 As the impact of a novel strain of coronavirus (COVID-19) continues to unfold around the world, those individuals responsible for preparing financial statements and approving them for issue need to be cognisant of not only what has happened and is happening at the reporting date and the time the financial statements are approved, but also what is likely to happen next.
In Reporting the impact of COVID-19 on your business we highlight ten questions entities should be asked to make sure that those financial statements not yet issued are presented fairly. These questions are by no means exhaustive, or indeed listed in any order of priority, because their applicability will depend on facts and circumstances.
Ten key questions for CFOs
COVID-19 – the big picture: what should be included in financial statements that have not yet been authorised and approved for issue?
Will the outbreak of COVID-19 result in more disclosures?
There has recently been a significant drop in the value of equities so if you have a 31 December 2019 reporting date, should your financial statements be adjusted for this?
If there is estimation uncertainty, what should be reported in the financial statements?
How does information about COVID-19 that becomes available after the reporting date affect the financial statements?
Is it reasonable to take the view 'the more uncertain the environment, then more detailed disclosures of the assumptions and assessments used to prepare the financial statements should be made'?
When assessing expected credit losses (ECL), what should be taken into consideration?
What should be taken into consideration when determining fair values at a reporting date?
How much attention needs to be given to going concern for COVID-19?
Ultimately, what impacts of COVID 19 will the users of the financial statements be most interested in?
Find the answers to these questions in this publication. IFRS requires that all the material effects of COVID-19 are appropriately recognised, measured and disclosed at the entity's reporting date; be it interim or at year-end.
Download Reporting the impact of COVID-19 on your business
If you would like to discuss any of the topics raised please contact your local Grant Thornton member firm.
Read full report
Download PDF [110 kb]