Our progressive thinkers offer services to help create, protect and transform value today, so you have opportunity to thrive tomorrow.
Related insights: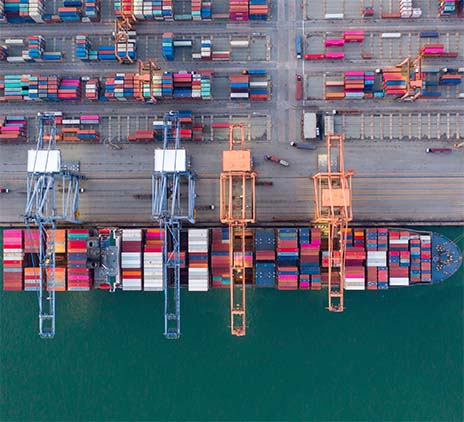 Our services can strengthen your business and stakeholders' confidence. You'll receive professionally verified results and insights that help you grow.
IFRS

The International Financial Reporting Standards (IFRS) are a set of global accounting standards developed by the International Accounting Standards Board (IASB) for the preparation of public company financial statements. At Grant Thornton, our IFRS advisers can help you navigate the complexity of financial reporting from IFRS 1 to IFRS 17 and IAS 1 to IAS 41.

Audit quality monitoring

Having a robust process of quality control is one of the most effective ways to guarantee we deliver high-quality services to our clients.

Global audit technology

We apply our global audit methodology through an integrated set of software tools known as the Voyager suite.
Related insights: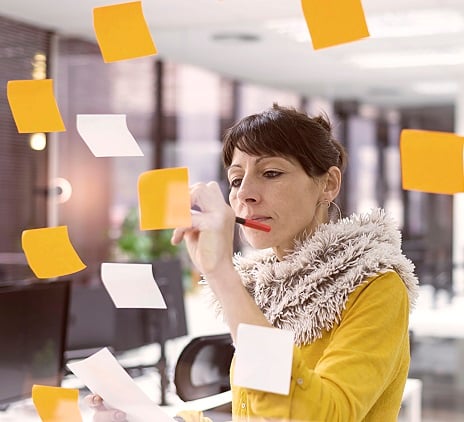 IFRS
IFRS Alerts
IFRS Alerts covering the latest changes published by the International Accounting Standards Board (IASB).
Our tax services help you gain trust and stay ahead, enabling you to manage your tax transparently and ethically.
Related insights: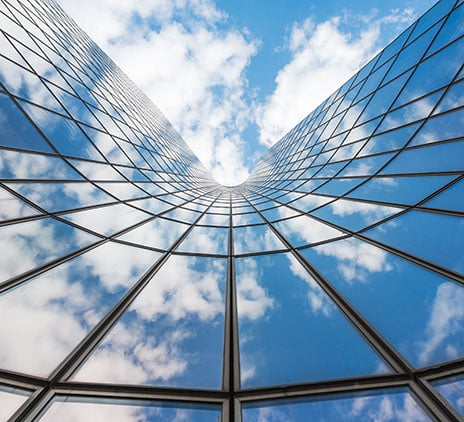 A shift in risk management priorities
Today's senior leaders face a range of complex, interconnected and fast-evolving risks. Few of these are as critical and so poorly understood as the risk of cyber attack.
One of the main challenges is the non-physical nature of the threat. Data is a long way from the traditional property that can be neatly defined and covered by standard business insurance. All too often, the potential for a cyber attack is regarded as an IT problem rather than an enterprise-wide issue. Yet a serious breach can cause catastrophic harm: it undermines customer trust, provokes regulatory scrutiny, disrupts operations and causes long-term financial damage.
We carried out our new research with one question in mind: how do today's leaders ensure that their businesses can anticipate and overcome cyber risk? Read on to find out more.