Our progressive thinkers offer services to help create, protect and transform value today, so you have opportunity to thrive tomorrow.
Related insights: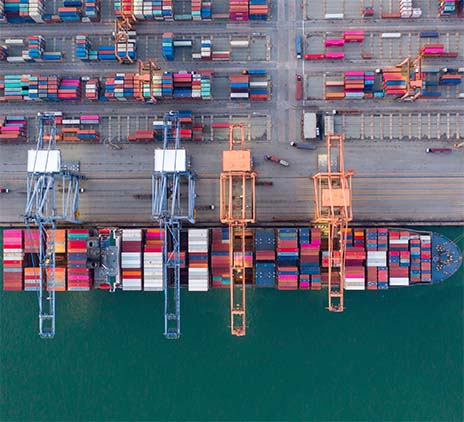 Our services can strengthen your business and stakeholders' confidence. You'll receive professionally verified results and insights that help you grow.
IFRS

The International Financial Reporting Standards (IFRS) are a set of global accounting standards developed by the International Accounting Standards Board (IASB) for the preparation of public company financial statements. At Grant Thornton, our IFRS advisers can help you navigate the complexity of financial reporting from IFRS 1 to IFRS 17 and IAS 1 to IAS 41.

Audit quality monitoring

Having a robust process of quality control is one of the most effective ways to guarantee we deliver high-quality services to our clients.

Global audit technology

We apply our global audit methodology through an integrated set of software tools known as the Voyager suite.
Related insights: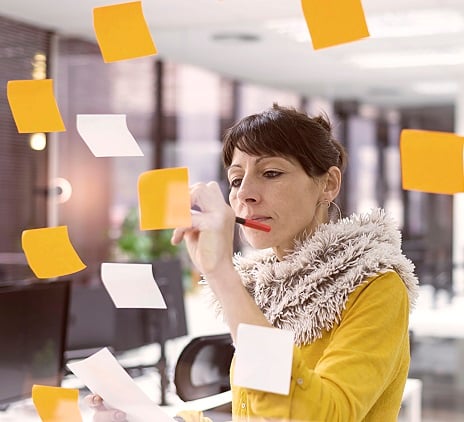 IFRS
IFRS Alerts
IFRS Alerts covering the latest changes published by the International Accounting Standards Board (IASB).
Our tax services help you gain trust and stay ahead, enabling you to manage your tax transparently and ethically.
Related insights: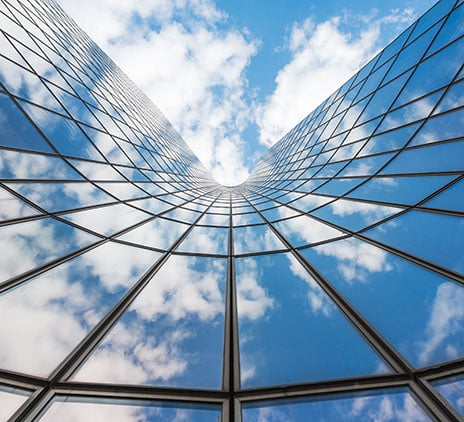 An interview with Vishesh Chandiok
How do you assess the outlook for your economy?
Recent growth rates have disappointed but the cabinet reshuffle and reforms announced by the government – opening up the retail, aviation, broadcast and insurance sectors to FDI and the introduction of a new Manufacturing Policy – are collectively expected to push short-term growth back up towards 7%. The economy's underlying fundamentals remain robust; the right domestic policies and external conditions could see growth rates return to 8-10%. However, a lot will depend on the ability of the current coalition Government to push forward with reforms.
What are the top three strengths of your economy as a potential target for investors?
India is the world's largest democracy with a vast, partially untapped, consumer market. The population is relatively young, increasingly well-educated and English-speaking. It also has some world-class institutions and follows common law.
What should business leaders be aware of when investing in your economy?
India is a large, incredibly diverse country, so business leaders should have plan well thoroughly for each region rather than hope to muddle through with a one-size-fits-all strategy. Regulations can be complex so finding a strong, credible local partners and advisors is essential for foreign investors. And importantly, investors need to take the long-term view of success in India. It's not the right market if you're simply looking for a quick, short-term gain.
What sectors does your firm specialise in?
We have experts in many sectors including real estate & construction, healthcare, technology, food & beverage, media and cleantech.
Vikesh Chandiok is National Managing Partner, Grant Thornton India LLP.