Our progressive thinkers offer services to help create, protect and transform value today, so you have opportunity to thrive tomorrow.
Related insights: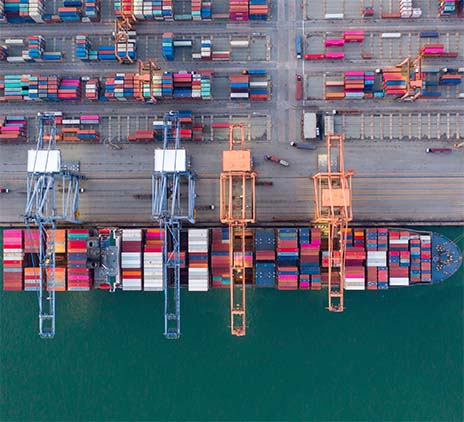 Our services can strengthen your business and stakeholders' confidence. You'll receive professionally verified results and insights that help you grow.
IFRS

The International Financial Reporting Standards (IFRS) are a set of global accounting standards developed by the International Accounting Standards Board (IASB) for the preparation of public company financial statements. At Grant Thornton, our IFRS advisers can help you navigate the complexity of financial reporting from IFRS 1 to IFRS 17 and IAS 1 to IAS 41.

Audit quality monitoring

Having a robust process of quality control is one of the most effective ways to guarantee we deliver high-quality services to our clients.

Global audit technology

We apply our global audit methodology through an integrated set of software tools known as the Voyager suite.
Related insights: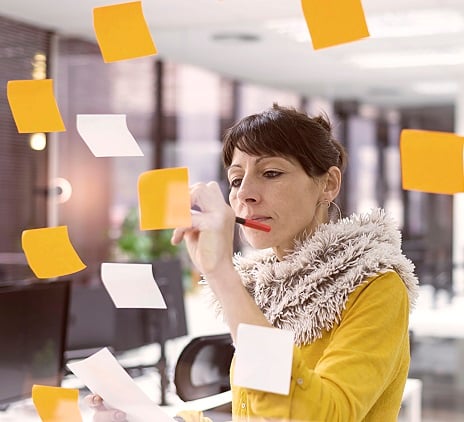 IFRS
IFRS Alerts
IFRS Alerts covering the latest changes published by the International Accounting Standards Board (IASB).
Our tax services help you gain trust and stay ahead, enabling you to manage your tax transparently and ethically.
Related insights: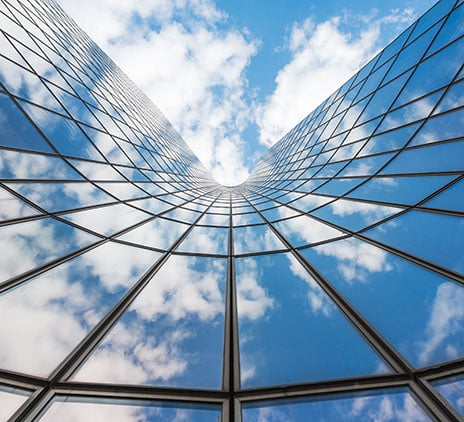 Understanding cyber risk for asset managers and owners.
Across the world, tenants have increasing expectations of intelligent buildings, providing them access to technology and automated systems, from online storage to health and safety, communications, climate control, lighting, security and more.
As an example, around 20% of the UK's commercial buildings are defined as 'smart', and the world's smart building market is expected to be worth up to $24.73 billion by 2021. As an asset owner, huge gains can come from the automation and optimisation of services and increasing the sustainability rating of the asset.
Despite adding value, the increased connectivity of these smart services can have a negative side – they can open up those who occupy them to a higher risk of cyber attack through 'disruption of service' or potential gateways to data. The threat exists for all asset classes across the real estate industry: office and apartment blocks, data centres, industrial sites, and even public spaces like hospitals, universities, hotels and shopping centres.
As we describe in our recent Grant Thornton report 'Locking down the value of data' one of the biggest challenges facing today's leaders is ensuring that their businesses can anticipate and mitigate cyber risk. As an asset manager or owner, while the risk is primarily with your tenants, the impact on the building's reputation and your own if an attack occurs could be devastating. Therefore, the issue of cyber security should be squarely on the boardroom table of building owners and management companies.
In this article, describe why cyber risk management and data protection need to be key elements of the investment in smart buildings at all stages of the asset lifecycle.
For more information, contact , Sunil Chand or one of the specialist team from across our member firm network.