Our progressive thinkers offer services to help create, protect and transform value today, so you have opportunity to thrive tomorrow.
Related insights: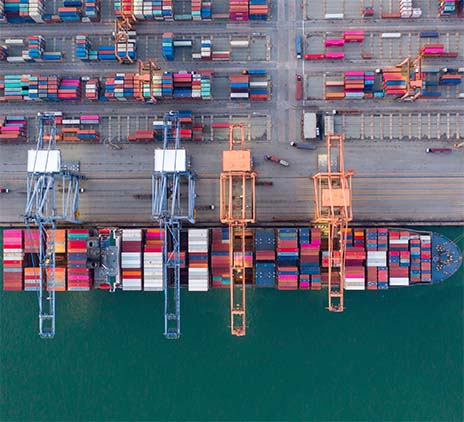 Our services can strengthen your business and stakeholders' confidence. You'll receive professionally verified results and insights that help you grow.
IFRS

The International Financial Reporting Standards (IFRS) are a set of global accounting standards developed by the International Accounting Standards Board (IASB) for the preparation of public company financial statements. At Grant Thornton, our IFRS advisers can help you navigate the complexity of financial reporting from IFRS 1 to IFRS 17 and IAS 1 to IAS 41.

Audit quality monitoring

Having a robust process of quality control is one of the most effective ways to guarantee we deliver high-quality services to our clients.

Global audit technology

We apply our global audit methodology through an integrated set of software tools known as the Voyager suite.
Related insights: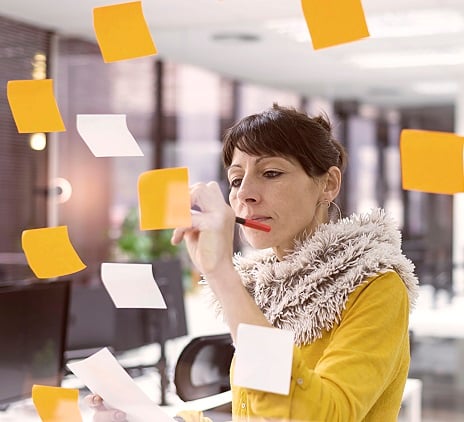 IFRS
IFRS Alerts
IFRS Alerts covering the latest changes published by the International Accounting Standards Board (IASB).
Our tax services help you gain trust and stay ahead, enabling you to manage your tax transparently and ethically.
Related insights: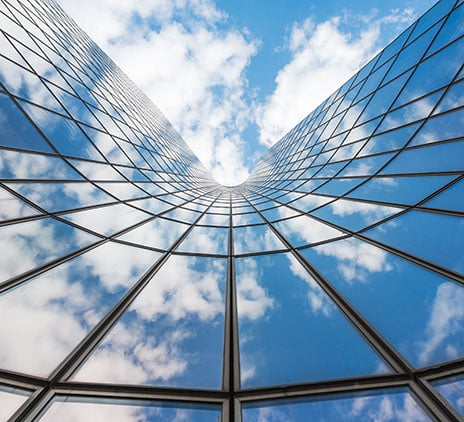 Please click on each section to expand further:
Introduction to transfer pricing in St Lucia and St Vincent & The Grenadines
Transfer pricing rules
Neither St. Lucia nor St. Vincent and the Grenadines has enacted transfer pricing legislation. Both jurisdictions rely largely on the general anti-avoidance provision, which are set out both Income Tax Acts, to assess whether transactions are on an arm's length basis.
OECD guidance
Neither jurisdiction have
Transfer pricing methods
Neither jurisdiction has provided any guidance on transfer pricing methods that are appropriate.
Self-assessment
Both jurisdictions have a self-assessment regime, where the burden of proof rest with the taxpayer.
Transfer pricing documentation
Preparation of transfer pricing documentation
Neither jurisdiction has any transfer pricing documentation requirements.
Master and local file
There are no provisions in either jurisdiction.
Some risk factors for challenge
Transactions with non-resident related parties.
Penalties
Transactions that have created a right or obligation which would not normally be created between independent persons dealing at arm's length.
Related developments
Digital services tax
Based on a recent ruling by the Appeal Commissioners, services which are provided via remote access are deemed to be performed in St. Vincent and the Grenadines
For further information on transfer pricing in St Lucia and St Vincent & The Grenadines please contact: