Our progressive thinkers offer services to help create, protect and transform value today, so you have opportunity to thrive tomorrow.
Related insights: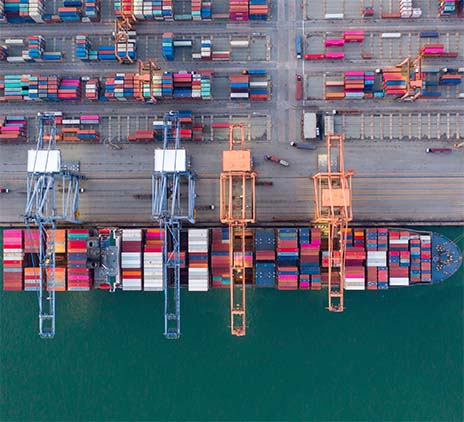 Our services can strengthen your business and stakeholders' confidence. You'll receive professionally verified results and insights that help you grow.
IFRS

The International Financial Reporting Standards (IFRS) are a set of global accounting standards developed by the International Accounting Standards Board (IASB) for the preparation of public company financial statements. At Grant Thornton, our IFRS advisers can help you navigate the complexity of financial reporting from IFRS 1 to IFRS 17 and IAS 1 to IAS 41.

Audit quality monitoring

Having a robust process of quality control is one of the most effective ways to guarantee we deliver high-quality services to our clients.

Global audit technology

We apply our global audit methodology through an integrated set of software tools known as the Voyager suite.
Related insights: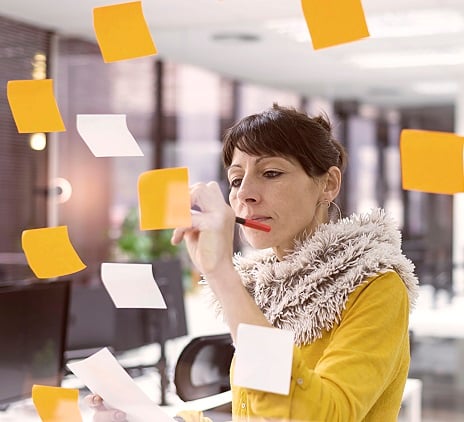 IFRS
IFRS Alerts
IFRS Alerts covering the latest changes published by the International Accounting Standards Board (IASB).
Our tax services help you gain trust and stay ahead, enabling you to manage your tax transparently and ethically.
Related insights: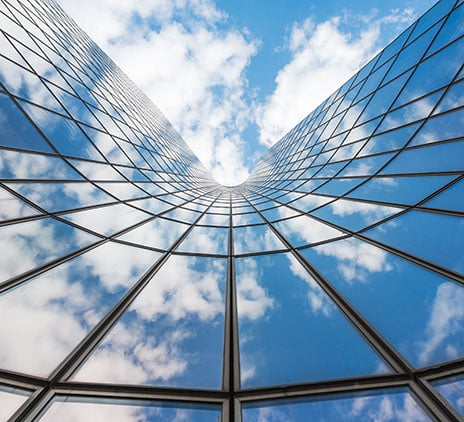 Hotels are facing an identity crisis
In the battle for guests, branding has traditionally been a powerful weapon. Customers, whether travelling for leisure or business, sought familiar names that offered a consistent experience. Innovative loyalty programmes encouraged them to return to the same hotel groups again and again.
However, with the rise of online travel agents (OTAs) and metasearch platforms, price or location has often become the key differentiator. Digital brands such as TripAdvisor are becoming the go-to resource for travellers.
Yet, the news isn't all bad. Some polls suggest that at least one in five hotel guests still wholeheartedly believe in the brand and are fully engaged with it. This news is a considerable opportunity for hoteliers.
At Grant Thornton we believe that hoteliers can chart a path to thrive in this environment. For many, the most effective weapon is now digital innovation. By refining your brand strategies to take advantage of new tools and platforms, you can carve out powerful new identities for the digital world.
Read full report
Download PDF [3075 kb]