Our progressive thinkers offer services to help create, protect and transform value today, so you have opportunity to thrive tomorrow.
Related insights: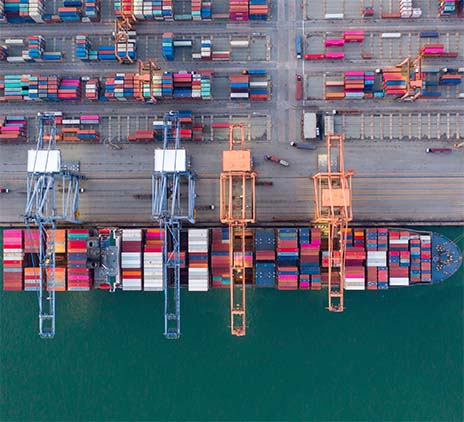 Our services can strengthen your business and stakeholders' confidence. You'll receive professionally verified results and insights that help you grow.
IFRS

The International Financial Reporting Standards (IFRS) are a set of global accounting standards developed by the International Accounting Standards Board (IASB) for the preparation of public company financial statements. At Grant Thornton, our IFRS advisers can help you navigate the complexity of financial reporting from IFRS 1 to IFRS 17 and IAS 1 to IAS 41.

Audit quality monitoring

Having a robust process of quality control is one of the most effective ways to guarantee we deliver high-quality services to our clients.

Global audit technology

We apply our global audit methodology through an integrated set of software tools known as the Voyager suite.
Related insights: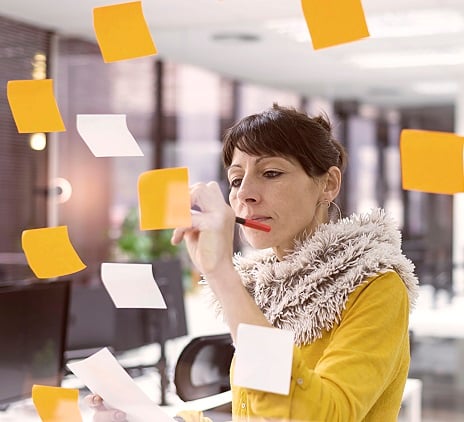 IFRS
IFRS Alerts
IFRS Alerts covering the latest changes published by the International Accounting Standards Board (IASB).
Our tax services help you gain trust and stay ahead, enabling you to manage your tax transparently and ethically.
Related insights: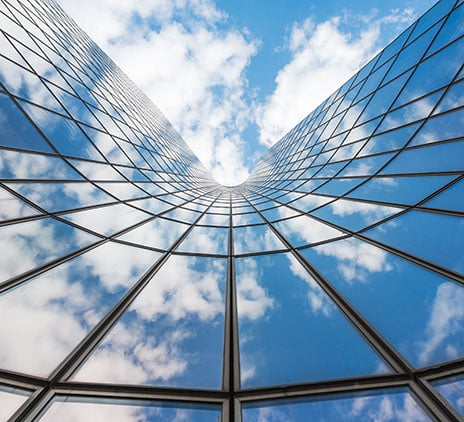 Well known for its qualified IT workforce, Poland has granted individuals working in the IT industry significant tax incentives resulting in the reduction of taxable income for high-earners.
Tax incentives apply both to people that work as employees as well as contractors that perform services as sole traders (so called B2B).
Sole traders (B2B)
Sole traders performing services as sole traders in Poland can benefit from a newly introduced law, 'IP Box'. The concept of IP Box is a preferential taxation of income achieved from the creation or improvement of qualified intellectual property right (eg web based apps, new functionality to existing programs, developing software). The preferential tax rate in case of sale of such qualified intellectual property right is only 5% instead of 19% or 18/32% where progressive rates apply. In order to benefit from this incentives taxpayers must fulfill certain conditions including retaining documentation of the projects.
50% tax deductible expense
Employees creating new programs or apps may take a 50% tax deductible expense meaning that only half of their income will be subject to taxation. It is significant reduction used widely by software developers to attract specialist with higher net earnings while mitigating gross employment costs. Importantly the company using this tax regime must implement a policy regarding the 50% tax deductible expense.
If you would like to discuss the full implications of these changes, please contact Łukasz Boszko, Michał Rodak and Małgorzata Samborska or your local Grant Thornton office.
Read more insights on tax changes affecting internationally mobile employees.