Our progressive thinkers offer services to help create, protect and transform value today, so you have opportunity to thrive tomorrow.
Related insights: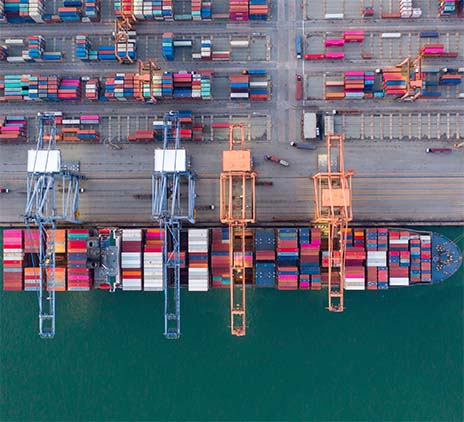 Our services can strengthen your business and stakeholders' confidence. You'll receive professionally verified results and insights that help you grow.
IFRS

The International Financial Reporting Standards (IFRS) are a set of global accounting standards developed by the International Accounting Standards Board (IASB) for the preparation of public company financial statements. At Grant Thornton, our IFRS advisers can help you navigate the complexity of financial reporting from IFRS 1 to IFRS 17 and IAS 1 to IAS 41.

Audit quality monitoring

Having a robust process of quality control is one of the most effective ways to guarantee we deliver high-quality services to our clients.

Global audit technology

We apply our global audit methodology through an integrated set of software tools known as the Voyager suite.
Related insights: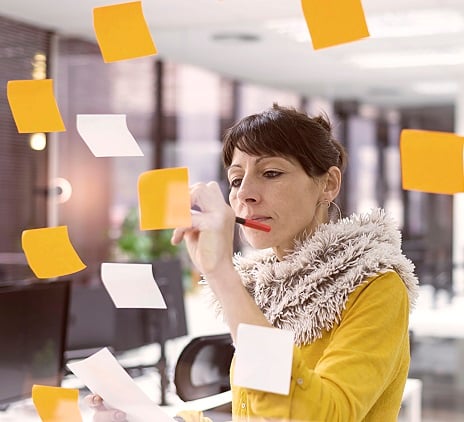 IFRS
IFRS Alerts
IFRS Alerts covering the latest changes published by the International Accounting Standards Board (IASB).
Our tax services help you gain trust and stay ahead, enabling you to manage your tax transparently and ethically.
Related insights: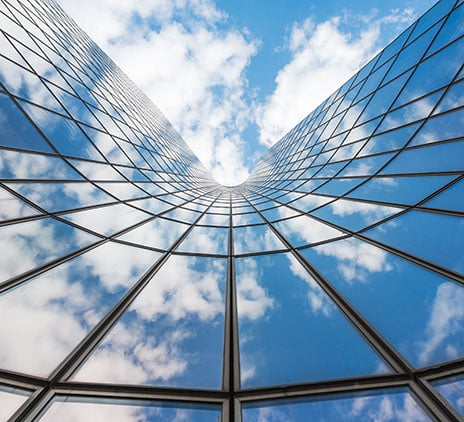 Singaporean expats based overseas may find themselves liable for tax in Singapore. For Singapore citizens based overseas, the lapse of non-resident tax election means a potential exposure to Singapore income tax if they travel to Singapore for any business purposes.
The lapse of this administrative concession means that Singaporean expatriates who visit Singapore on business will be subject to Singapore tax for the period they are in Singapore, starting from 1 January 2020 (ie Year of Assessment 2021). This would be the case for both individuals employed outside of Singapore and individuals on secondment overseas.
For employers who have Singaporean citizens based overseas and travel to Singapore for business purposes, there is no change to the compliance requirements. As HR teams should be aware, an employer's year-end form (Form IR8A) is required even for employees based overseas who exercise employment in Singapore (eg business trips to Singapore).
From 1 January 2020 onwards, if a Singaporean citizen visits Singapore as part of their overseas employment, eg business trips, all income attributable to the work days in Singapore must be reflected in Form IR8A. Previously a Singapore citizen could potentially elect to be treated as a non-resident. As a non-resident if they spend 60 days or less exercising employment in Singapore during the calendar year they may qualify to be exempt from Singapore income tax on the earnings attributable to the Singapore days under the short-term employment exemption. Without the non-resident tax election, these employees will no longer be exempt from Singapore tax under the short-term employment exemption.
This could impact Singapore citizens with high income who travel to Singapore for less than 61 days and were previously exempt from Singapore income tax under the short-term employment exemption.
HR teams will need to consider the implications for their overseas personnel and put mechanisms in place to ensure employees are aware of the changes and all business travel is accurately recorded, so Forms IR8A can be completed error-free.
If you would like to discuss the full implications of these changes, please contact Adriam Sham, Grant Thornton Singapore.
Read more insights on tax changes affecting internationally mobile employees.