Our progressive thinkers offer services to help create, protect and transform value today, so you have opportunity to thrive tomorrow.
Related insights: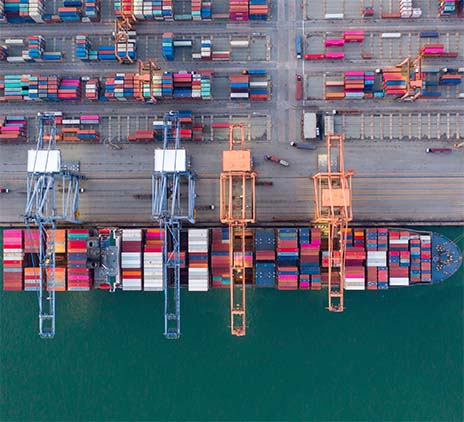 Our services can strengthen your business and stakeholders' confidence. You'll receive professionally verified results and insights that help you grow.
IFRS

The International Financial Reporting Standards (IFRS) are a set of global accounting standards developed by the International Accounting Standards Board (IASB) for the preparation of public company financial statements. At Grant Thornton, our IFRS advisers can help you navigate the complexity of financial reporting from IFRS 1 to IFRS 17 and IAS 1 to IAS 41.

Audit quality monitoring

Having a robust process of quality control is one of the most effective ways to guarantee we deliver high-quality services to our clients.

Global audit technology

We apply our global audit methodology through an integrated set of software tools known as the Voyager suite.
Related insights: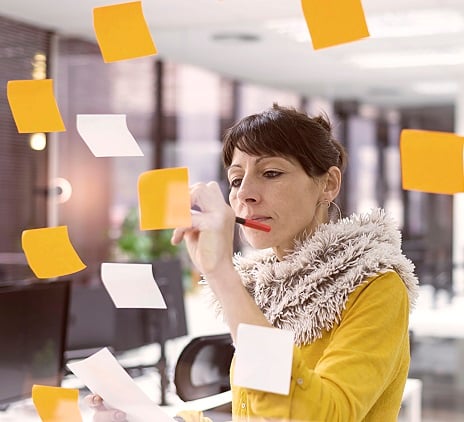 IFRS
IFRS Alerts
IFRS Alerts covering the latest changes published by the International Accounting Standards Board (IASB).
Our tax services help you gain trust and stay ahead, enabling you to manage your tax transparently and ethically.
Related insights: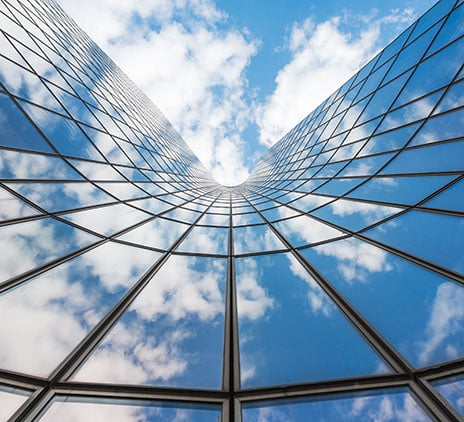 Indirect tax considerations for the digital economy
For tomorrow's billion-dollar tech companies, the challenge and complexity of tax should never be underestimated.
Indirect tax represents a growing share of tax obligations faced by tech companies. How should they respond? How can they stay competitive while meeting global tax obligations?
There are five priorities that tech companies should address as a matter of urgency, if they have not done so already:
Know where your customers are
Advance planning will ensure you are registered, compliant and paying in the right places at the right time.
Rethink your pricing and supply chain
Complete a thorough and transparent assessment of your markets, you need to calculate how your existing prices should vary across jurisdictions.
Automate to keep ahead of change
As more countries implement indirect tax, one of the biggest on-going challenges will be keeping up to date with changing global regulation
Clarify your channel strategy
Be clear about the practices of the channels you sell through, as their approaches vary.
Keep the data safe
Ensuring you have sufficient data security is an additional concern that needs to be addressed as a priority.
Talk to your local firm about how Grant Thornton can help you strike the right balance between compliance and profitability.
Read full report
Download PDF [2712 kb]