Our progressive thinkers offer services to help create, protect and transform value today, so you have opportunity to thrive tomorrow.
Related insights: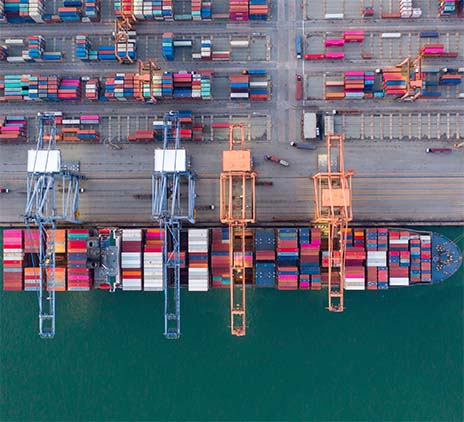 Our services can strengthen your business and stakeholders' confidence. You'll receive professionally verified results and insights that help you grow.
IFRS

The International Financial Reporting Standards (IFRS) are a set of global accounting standards developed by the International Accounting Standards Board (IASB) for the preparation of public company financial statements. At Grant Thornton, our IFRS advisers can help you navigate the complexity of financial reporting from IFRS 1 to IFRS 17 and IAS 1 to IAS 41.

Audit quality monitoring

Having a robust process of quality control is one of the most effective ways to guarantee we deliver high-quality services to our clients.

Global audit technology

We apply our global audit methodology through an integrated set of software tools known as the Voyager suite.
Related insights: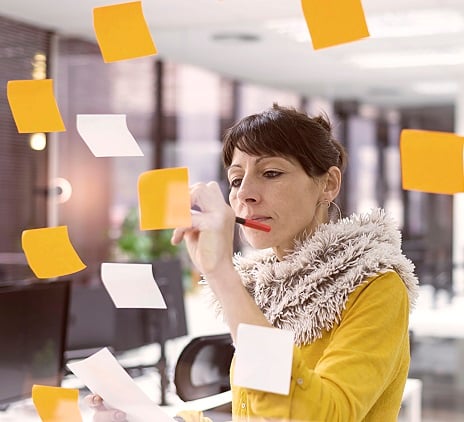 IFRS
IFRS Alerts
IFRS Alerts covering the latest changes published by the International Accounting Standards Board (IASB).
Our tax services help you gain trust and stay ahead, enabling you to manage your tax transparently and ethically.
Related insights: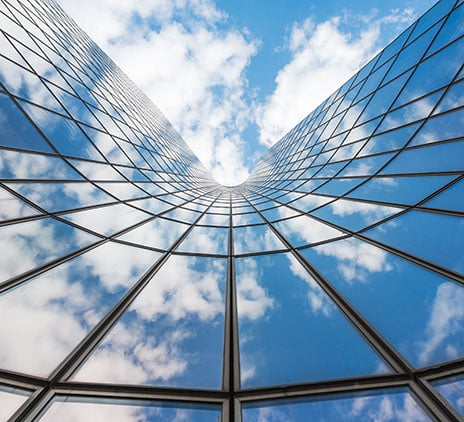 The Portuguese government recently announced its 2019 State Budget which includes provisions impacting globally mobile individuals. For taxpayers who left Portugal, the authorities unveiled a tax regime designed to encourage individuals to return to the country in 2019 and 2020, including the potential for 50% relief from taxation.
For individuals undertaking work in Portugal and who are regarded non-resident for tax purposes, the Budget provides for a flat withholding rate 25% where employment income is derived from a single entity only.
The full or should you wish to discuss further, please contact Pedro Ferreira Santos.
Read more insights on tax changes affecting internationally mobile employees.