Our progressive thinkers offer services to help create, protect and transform value today, so you have opportunity to thrive tomorrow.
Related insights: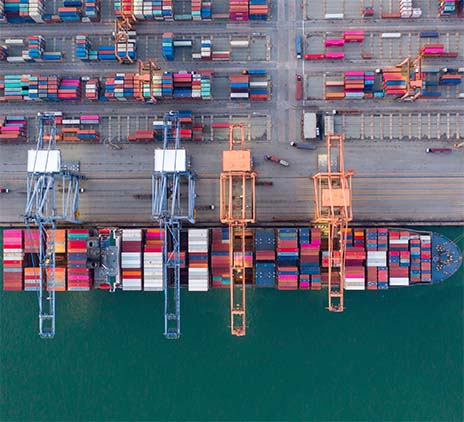 Our services can strengthen your business and stakeholders' confidence. You'll receive professionally verified results and insights that help you grow.
IFRS

The International Financial Reporting Standards (IFRS) are a set of global accounting standards developed by the International Accounting Standards Board (IASB) for the preparation of public company financial statements. At Grant Thornton, our IFRS advisers can help you navigate the complexity of financial reporting from IFRS 1 to IFRS 17 and IAS 1 to IAS 41.

Audit quality monitoring

Having a robust process of quality control is one of the most effective ways to guarantee we deliver high-quality services to our clients.

Global audit technology

We apply our global audit methodology through an integrated set of software tools known as the Voyager suite.
Related insights: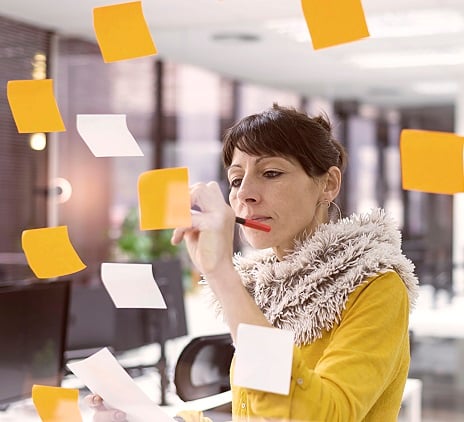 IFRS
IFRS Alerts
IFRS Alerts covering the latest changes published by the International Accounting Standards Board (IASB).
Our tax services help you gain trust and stay ahead, enabling you to manage your tax transparently and ethically.
Related insights: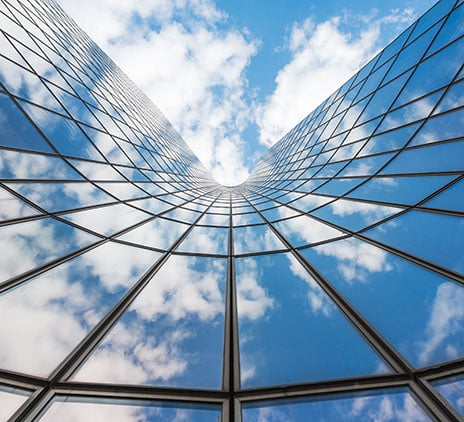 In an increasingly complex and uncertain global environment
Public Financial Management (PFM) is evolving from a narrow focus on budgeting towards a wider mandate as a key driver of policy and strategy across all levels of government, public services, state enterprises and public-private partnerships.
While the rate of this evolution differs by country, the results of this research from Grant Thornton International in association with the International Consortium on Governmental Financial Management (ICGFM), reveal a marked overall increase in innovation and several global trends manifesting. These fall within four major areas impacting PFM: reform programs; infrastructure development, especially via Public-Private Partnerships (PPPs); transparency, especially via digital channels; and the impact of global economic uncertainty.
This report draws on a recent survey of 278 PFM practitioners worldwide as well as insights from experts at the ICGFM, the MIT Centre for Finance and Policy and Grant Thornton International. It is the latest in a decade-long series jointly published by Grant Thornton and the ICGFM.
Key findings:
While 68% of respondents say their countries have a formal PFM reform programme in place, critical gaps exist in the ability to deliver reforms, as 38% cited technical assistance issues and 33% cited employee training and new legal frameworks challenges.
Nine out of ten respondents say their countries needed substantial infrastructure investment to support economic expansion and nearly three-quarters are looking at public-private partnerships. However, only 53% of respondents who have used it in the past report success.
Many expect social media to ultimately become their primary channel to increase transparency, but only 43% are currently using. Respondents believe social channels are effective in bringing greater transparency (73%) and making these allocations more responsive to citizen priorities (53%). Some 75% of those surveyed use websites to increase transparency, which while a high number, is still low given the age of this channel.
In 2013, 76% said the global financial crisis continued to have an effect on their country's PFM reform agenda. This year has seen a notable decline in this measure, with 66% reporting the same. Meanwhile, the proportion saying the crisis has led to the adoption of new risk management practices has risen to 59%, up from 38% in 2013.
Read full report
Download PDF [4265 kb]