Our progressive thinkers offer services to help create, protect and transform value today, so you have opportunity to thrive tomorrow.
Related insights: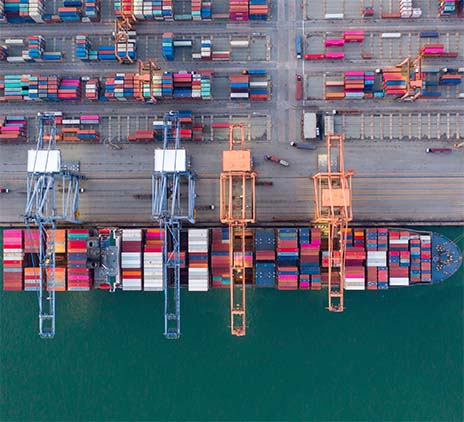 Our services can strengthen your business and stakeholders' confidence. You'll receive professionally verified results and insights that help you grow.
IFRS

The International Financial Reporting Standards (IFRS) are a set of global accounting standards developed by the International Accounting Standards Board (IASB) for the preparation of public company financial statements. At Grant Thornton, our IFRS advisers can help you navigate the complexity of financial reporting from IFRS 1 to IFRS 17 and IAS 1 to IAS 41.

Audit quality monitoring

Having a robust process of quality control is one of the most effective ways to guarantee we deliver high-quality services to our clients.

Global audit technology

We apply our global audit methodology through an integrated set of software tools known as the Voyager suite.
Related insights: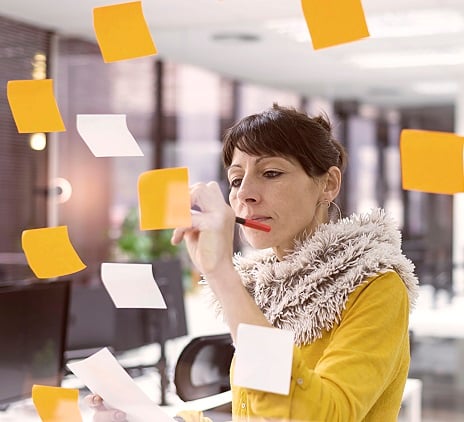 IFRS
IFRS Alerts
IFRS Alerts covering the latest changes published by the International Accounting Standards Board (IASB).
Our tax services help you gain trust and stay ahead, enabling you to manage your tax transparently and ethically.
Related insights: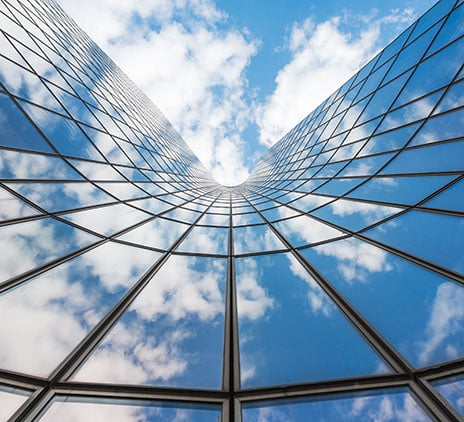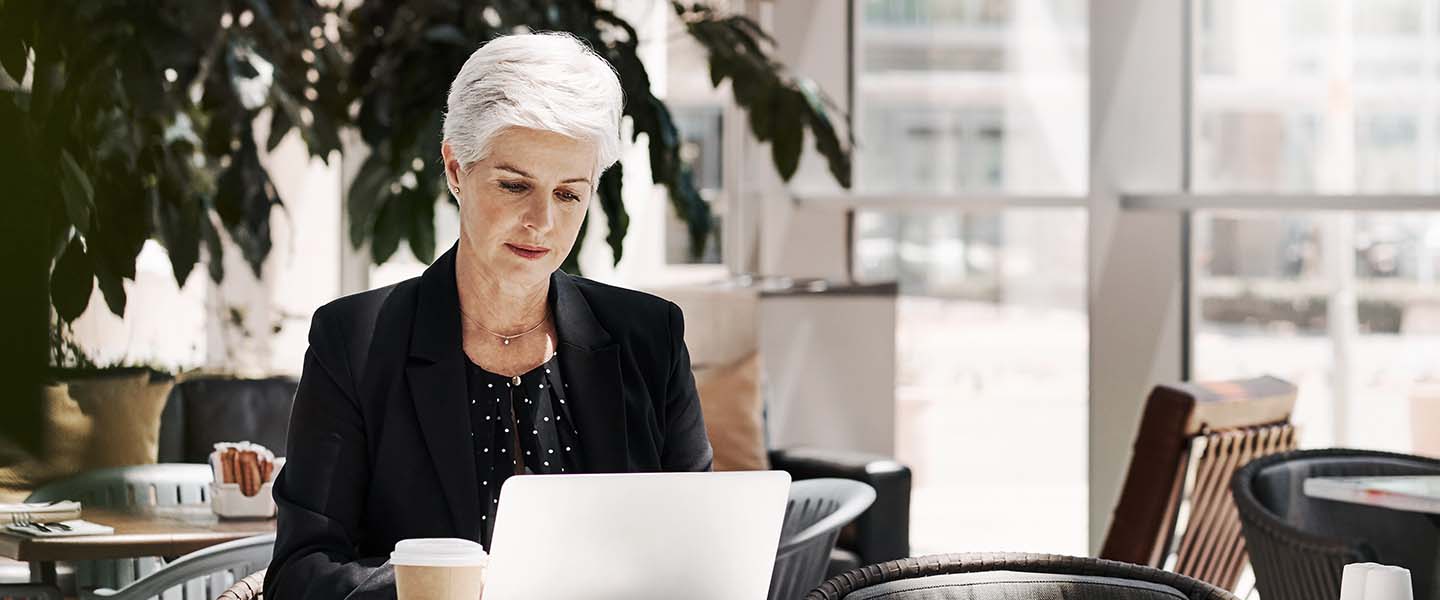 In effecting a business combination, the acquirer may also enter into transactions and arrangements with the vendor and/or acquiree. Under IFRS 3, the acquirer should determine whether such a transaction is part of the exchange for the acquiree. If not, the transaction must be accounted for separately.
Some transactions that should be accounted for separately (referred to here as separate transactions) are included in the purchase agreement, an example being an agreement by the vendor to reimburse the acquirer's transaction costs. More often, identifying a separate transaction and its accounting consequences requires a careful analysis of the overall arrangement and circumstances and their substance. Many transactions that, from a commercial perspective, are consequential or integral to a business combination are not necessarily part of the accounting for the combination for IFRS 3 purposes.
As mentioned in our article Insights into IFRS 3 – Consideration transferred, accounting for a separate transaction often involves adjusting the contractual purchase price in order to obtain the right amount of consideration transferred. Only consideration transferred in exchange for the acquiree is considered in the calculation of goodwill (or gain on a bargain purchase). Payments that, in substance, relate to separate transactions are not included in consideration transferred for the business combination transaction and may give rise to a separate gain, loss, liability or asset. This article discusses such transactions.
Find out more on:
Identifying separate transactions; Settlement of pre-existing relationships; Employee compensation arrangements; Acquisition costs and Share-based payment awards.
Download PDF [339 kb]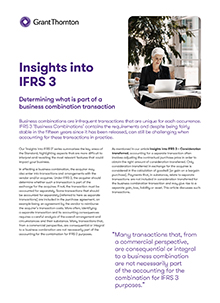 How we can help
We hope you find the information in this article helpful in giving you some insight into IFRS 3. If you would like to discuss any of the points raised, please speak to your usual Grant Thornton contact or your local member firm.