Our progressive thinkers offer services to help create, protect and transform value today, so you have opportunity to thrive tomorrow.
Related insights: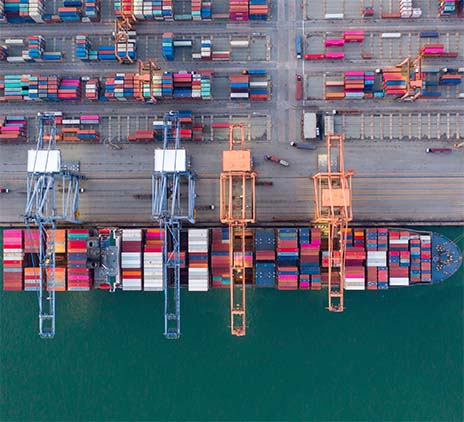 Our services can strengthen your business and stakeholders' confidence. You'll receive professionally verified results and insights that help you grow.
IFRS

The International Financial Reporting Standards (IFRS) are a set of global accounting standards developed by the International Accounting Standards Board (IASB) for the preparation of public company financial statements. At Grant Thornton, our IFRS advisers can help you navigate the complexity of financial reporting from IFRS 1 to IFRS 17 and IAS 1 to IAS 41.

Audit quality monitoring

Having a robust process of quality control is one of the most effective ways to guarantee we deliver high-quality services to our clients.

Global audit technology

We apply our global audit methodology through an integrated set of software tools known as the Voyager suite.
Related insights: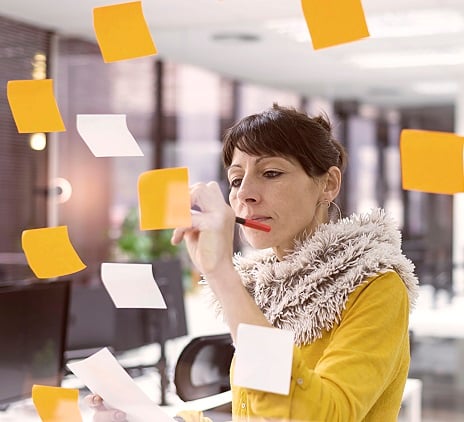 IFRS
IFRS Alerts
IFRS Alerts covering the latest changes published by the International Accounting Standards Board (IASB).
Our tax services help you gain trust and stay ahead, enabling you to manage your tax transparently and ethically.
Related insights: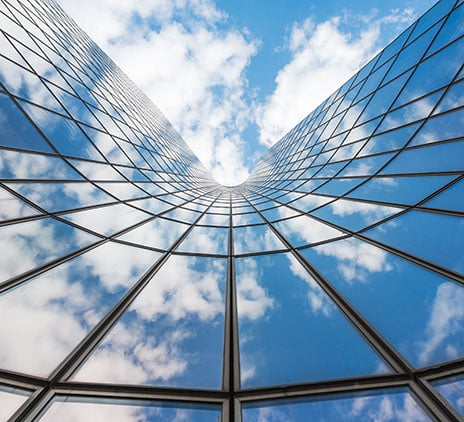 The opportunity in developed economies
Over the last few years, ask an economist where to look for growth and the answer would usually be the emerging markets. Now, though, with renewed optimism in Japan the UK, and US , should we be looking to the developed economies for new opportunities?
We've seen a big shift over the last 12 months. Following the financial crisis, governments in many of the major economies implemented severe austerity programmes, which constrained public and consumer spending, and dampened business growth. At the same time, the developing economies were racing ahead –Brazil grew by 7.5% in 2010, similar to China and India.
What we're seeing now is a slight cooling in many emerging markets. The huge stimulus measures undertaken in the US have certainly increased currency volatility, and business leaders need to weigh the risks of operating in these economies with the benefits. There are exceptions, of course – Chile, which ranks third in the has done a lot to improve the local business operating environment over recent years.
At the same time, there's a renewed attraction to doing business in Japan, the UK and US. The advantage of sound operating environments and strong institutions is being felt again now that the economies are growing again.
Japan is a good example. 'Abenomics' unleashed monetary easing and huge fiscal stimulus on the economy in the search for growth, and now the government is trying to pass a range of structural reforms. Our business optimism index shows confidence is in positive territory for the last four quarters – something we didn't see throughout the whole of the last decade.
UK business confidence is also up at record levels – higher than before the financial crisis. Inflation and unemployment are coming down too, although strong trade links with the eurozone, where the north-south divide on monetary expansion is as pronounced as ever, remains a risk to this positive outlook. The business community in the US is also more upbeat with the economy primed to bounce back strongly following a harsh winter.
Of course, when you start from such a low - as the Great Recession undoubtedly was - the contrast seems more pronounced. The developed economies have come out of a sticky period and the fight-back seems all the more powerful.
The emerging markets continue to offer huge opportunities, however. If you focused on only five per cent of China's population, you'd have a market the size of the whole of the UK. India and China are simply too big to be ignored. The burgeoning middle classes in these markets present significant growth opportunities for services such as tourism and healthcare.
The Chinese economy remains robust and should be strong enough to withstand any fallout from growing levels of local government debt. It will be interesting to see what happens in Brazil, which has real problems in terms of burdensome regulation and the cost of doing business. We wait to see whether the October elections will usher in a more business-friendly government, as has happened in India. Mexico's reforms have set the scene for stronger growth long-term, but the opposite is true in Russia, which has not been able to reduce its dependency on commodities.
Global growth has certainly rebalanced and businesses now have more options about whether to take on the challenge of expanding into emerging markets which require different modus operandi and marketing strategies and where risk is elevated due to less advanced business operating and financing environments. It's never prudent to look too far ahead in economics, but certainly the developed economy businesses we speak to are incredibly buoyant about the future. They're increasingly making investments in their people, plant and machinery and R&D which bodes well for long-term sustainable growth.
- ends -
This article first appeared in HSBC Corporate World (Autumn 2014)