Our progressive thinkers offer services to help create, protect and transform value today, so you have opportunity to thrive tomorrow.
Related insights: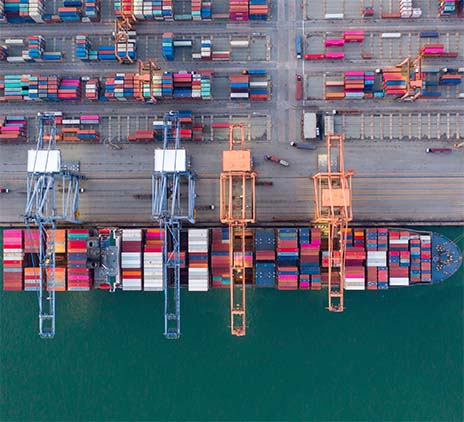 Our services can strengthen your business and stakeholders' confidence. You'll receive professionally verified results and insights that help you grow.
IFRS

The International Financial Reporting Standards (IFRS) are a set of global accounting standards developed by the International Accounting Standards Board (IASB) for the preparation of public company financial statements. At Grant Thornton, our IFRS advisers can help you navigate the complexity of financial reporting from IFRS 1 to IFRS 17 and IAS 1 to IAS 41.

Audit quality monitoring

Having a robust process of quality control is one of the most effective ways to guarantee we deliver high-quality services to our clients.

Global audit technology

We apply our global audit methodology through an integrated set of software tools known as the Voyager suite.
Related insights: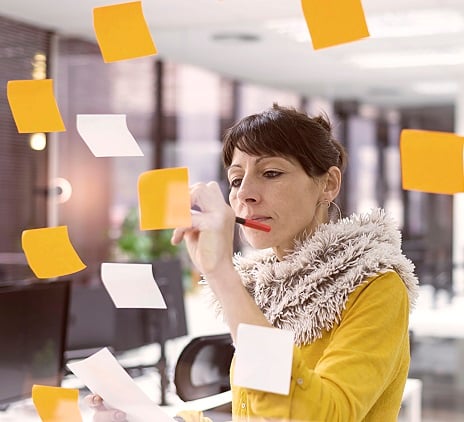 IFRS
IFRS Alerts
IFRS Alerts covering the latest changes published by the International Accounting Standards Board (IASB).
Our tax services help you gain trust and stay ahead, enabling you to manage your tax transparently and ethically.
Related insights: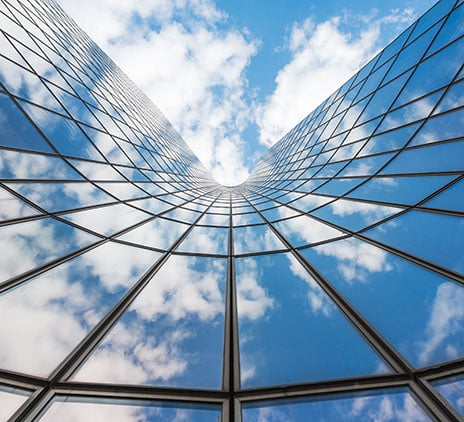 How the financial services sector can help tackle human trafficking
As the second largest illicit business in the world (after drug trafficking), human trafficking yields an estimated $150 billion in illicit profits each year. This is a result of criminal enslavement and exploitation of approximately 21 million people worldwide. It is also among the world's most under-reported crimes.
Given the scale and pervasiveness of human trafficking, businesses can inadvertently expose their business to risk unless they seek to identify and tackle the issue in their supply chain. In an effort to combat this crime, financial institutions are increasingly going beyond their standard anti-money laundering protocols to flush out human trafficking activity - other industries could learn from this too.
In this article, risk specialists from Grant Thornton in the UK, US and Canada share their experiences and provide practical recommendations for tackling human slavery challenges and protecting value in your supply chain.
For more information contact Jennifer Fiddian-Green in Grant Thornton Canada, Oliver Bridge in Grant Thornton UK or Erik Lioy in Grant Thornton US.