Our progressive thinkers offer services to help create, protect and transform value today, so you have opportunity to thrive tomorrow.
Related insights: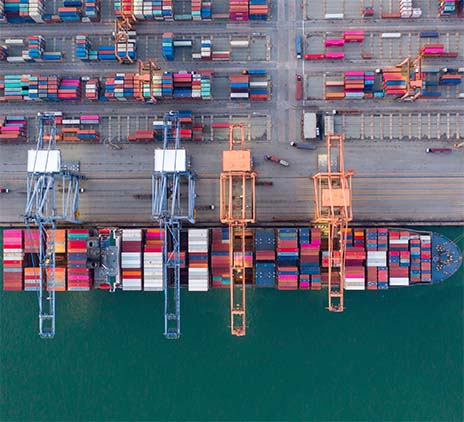 Our services can strengthen your business and stakeholders' confidence. You'll receive professionally verified results and insights that help you grow.
IFRS

The International Financial Reporting Standards (IFRS) are a set of global accounting standards developed by the International Accounting Standards Board (IASB) for the preparation of public company financial statements. At Grant Thornton, our IFRS advisers can help you navigate the complexity of financial reporting from IFRS 1 to IFRS 17 and IAS 1 to IAS 41.

Audit quality monitoring

Having a robust process of quality control is one of the most effective ways to guarantee we deliver high-quality services to our clients.

Global audit technology

We apply our global audit methodology through an integrated set of software tools known as the Voyager suite.
Related insights: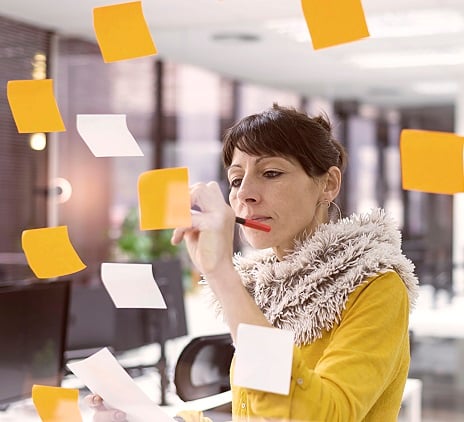 IFRS
IFRS Alerts
IFRS Alerts covering the latest changes published by the International Accounting Standards Board (IASB).
Our tax services help you gain trust and stay ahead, enabling you to manage your tax transparently and ethically.
Related insights: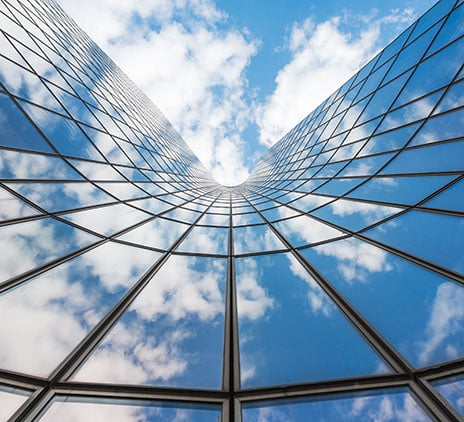 Grant Thornton UK's latest research into corporate governance reveals only a minority of firms are joining up the dots of governance to create sustainable value.
For almost 20 years, the Corporate Governance Review has examined how the reporting of applied governance practices has evolved among UK FTSE 350 companies. With the new UK Corporate Governance Code (the Code) starting to bed in and COVID-19 acting as a catalyst, this year's review captures a snapshot of a changing world.
UK Corporate Governance Review 2020
This year's Corporate Governance Review shows that the best-performing companies are embracing governance activities, not as separate compliance needs, but as business essentials that are fundamentally linked; risks to strategy, strategy to purpose, and reward to what really matters to all.
These companies succeed by using governance as a dynamic framework to sharpen operational agility, build present and future resilience and, ultimately, to create and sustain value. Yet, still, it seems many see the Code as a box to be ticked. This is a mistake.
Read the full report
Download PDF [7166 kb]