Our progressive thinkers offer services to help create, protect and transform value today, so you have opportunity to thrive tomorrow.
Related insights: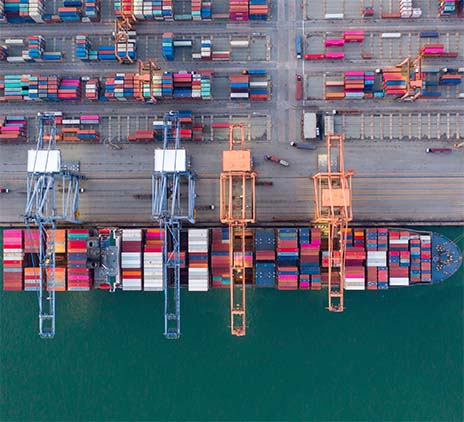 Our services can strengthen your business and stakeholders' confidence. You'll receive professionally verified results and insights that help you grow.
IFRS

The International Financial Reporting Standards (IFRS) are a set of global accounting standards developed by the International Accounting Standards Board (IASB) for the preparation of public company financial statements. At Grant Thornton, our IFRS advisers can help you navigate the complexity of financial reporting from IFRS 1 to IFRS 17 and IAS 1 to IAS 41.

Audit quality monitoring

Having a robust process of quality control is one of the most effective ways to guarantee we deliver high-quality services to our clients.

Global audit technology

We apply our global audit methodology through an integrated set of software tools known as the Voyager suite.
Related insights: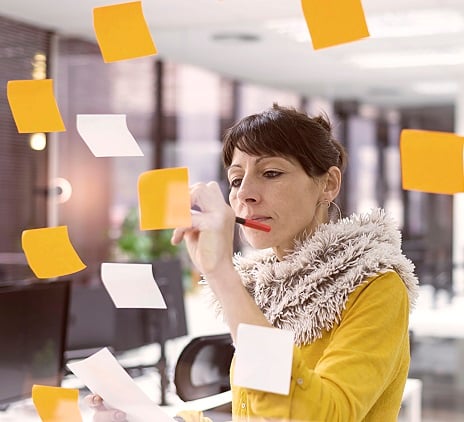 IFRS
IFRS Alerts
IFRS Alerts covering the latest changes published by the International Accounting Standards Board (IASB).
Our tax services help you gain trust and stay ahead, enabling you to manage your tax transparently and ethically.
Related insights: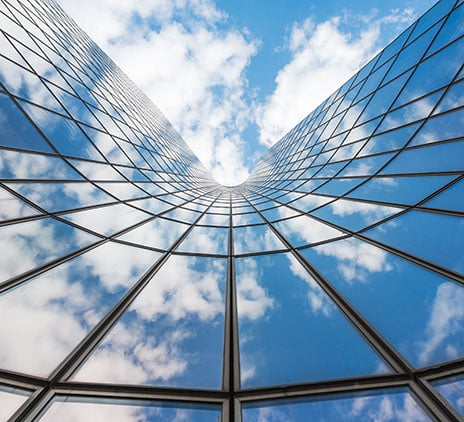 Why government financial leaders are key to advancing citizen engagement.
Around the world, organisations are discovering the benefits of putting people at the centre of their plans and processes. There can hardly be an industry where people matter more than government.
For decades, there has been a tendency for governments to design and provide services based on their own internal processes and needs. By contrast, contemporary citizen-centric governments put the needs of the people at the centre of everything they do, with the goal of improving efficiency, quality and satisfaction.
What does this kind of citizen-centric government have to do with government financial managers? What can financial practitioners do to improve engagement with citizens? How should they prioritise citizen engagement in relation to their other goals, such as transparency and modernisation? These are some of the questions we explore in this year's global public financial management (PFM) leaders research, jointly published by Grant Thornton International Limited and the International Consortium on Governmental Financial Management (ICGFM).
It is designed for anyone involved or interested in PFM and draws on insights from financial leaders in governments around the world, as well as related thought leaders and academic experts. We focus on how PFM fits within the primary purpose of government – the provision of public goods to people. We also explore practical ways to engage with citizens, improve transparency and build more effective PFM systems.
We hope this report will stimulate debate among all those involved in PFM around how fiscal transparency and citizen engagement can be encouraged, how citizens can be made more aware of how their public resources are being used, and how these measures can reduce corruption and encourage more open societies.
To find out about how our member firm public sector specialists can help you improve efficiency, increase transparency and engage citizens more confidently, click here.