Our progressive thinkers offer services to help create, protect and transform value today, so you have opportunity to thrive tomorrow.
Related insights: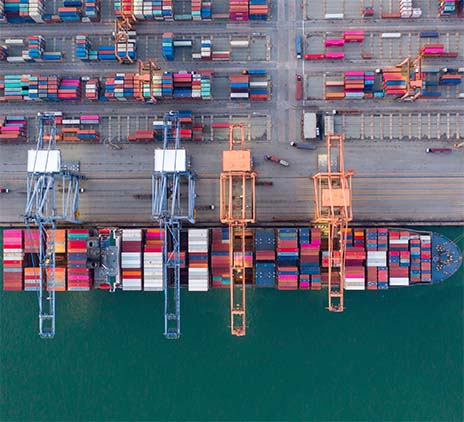 Our services can strengthen your business and stakeholders' confidence. You'll receive professionally verified results and insights that help you grow.
IFRS

The International Financial Reporting Standards (IFRS) are a set of global accounting standards developed by the International Accounting Standards Board (IASB) for the preparation of public company financial statements. At Grant Thornton, our IFRS advisers can help you navigate the complexity of financial reporting from IFRS 1 to IFRS 17 and IAS 1 to IAS 41.

Audit quality monitoring

Having a robust process of quality control is one of the most effective ways to guarantee we deliver high-quality services to our clients.

Global audit technology

We apply our global audit methodology through an integrated set of software tools known as the Voyager suite.
Related insights: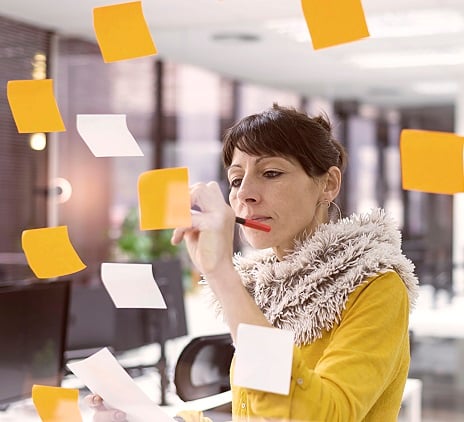 IFRS
IFRS Alerts
IFRS Alerts covering the latest changes published by the International Accounting Standards Board (IASB).
Our tax services help you gain trust and stay ahead, enabling you to manage your tax transparently and ethically.
Related insights: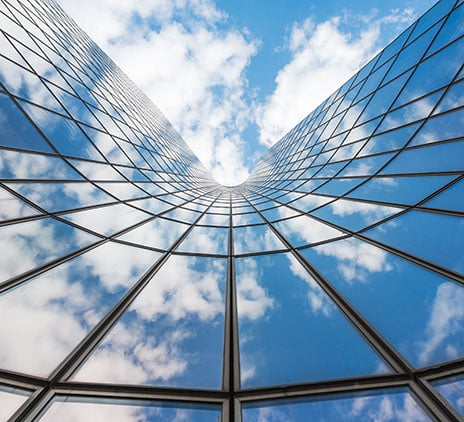 Hotel investment 2014: finance on a different level
The financial crisis has given birth to a superior environment for hotel finance. Lenders learning from past mistakes have undergone significant changes and are ramping up their levels of sophistication to better understand hotel businesses. Drawing on interviews with banks, private equity houses, advisers and hoteliers, the report calls for hotel businesses to address the way they deal with lenders and investors if they are to raise money in the new environment.

The report identifies five key elements needed for a robust proposal capable of attracting funding and financing growth:


an experienced and incentivised management team
a compelling equity story which demonstrates the commitment of existing investors
a business plan containing detailed projections which also demonstrates tight cost control
a marketing strategy articulating clear target markets and how channels will deliver to these markets
a strong brand that resonates and creates loyalty with target markets.

To succeed in this new age of lender and investor sophistication, hoteliers and hotel groups must move to another level.
Read the full report
Download PDF [3165 kb]